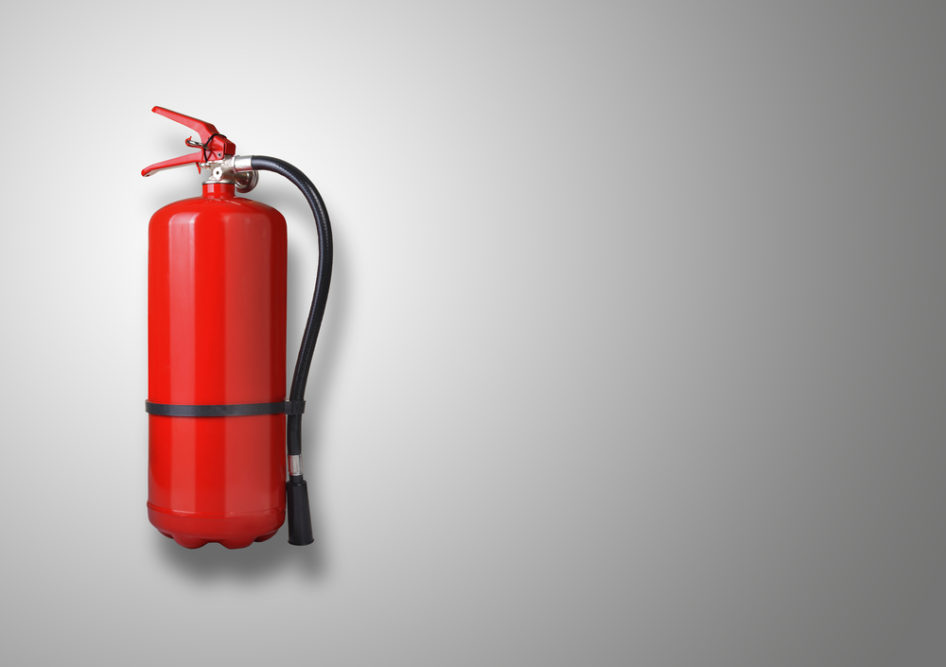 Former Pensacola City Councilwoman Maren Deweese has sent out to city officials and media the memo from Fire Chief-designate David Allen that I mentioned yesterday:
From: David Allen
Date: Mon, Jun 06, 2016 at 9:09 AM
Subject: Fwd: Confirmation
To: Fire

All,

The City Council has scheduled to consider my confirmation as Fire Chief on June 13, 2016 at 5:20 p.m. in the Hagler Mason conference room on the second floor of City Hall.

Many have been a part of my journey, and I consider you an important part. I would be honored should you choose to attend. You may be in uniform, whether on or off duty.

I am proud of Pensacola, I am proud of the Pensacola Fire Department and I am appreciative of your support.

Respectfully,

David E. Allen
Fire Chief
City of Pensacola
Two weeks ago, when firefighters showed up for the council meeting to discuss the investigation and termination of former Fire Chief Matt Schmitt and Deputy Fire Chief Joe Glover, they were told that they could not enter the chambers.
Deweese has questioned whether Allen has asked his charges to violate the City's HR Manual.
According to Deweese, the HR Manual states
4. The uniform can be worn to and from work including incidental stops but shall not be worn under any circumstances for personal use.

5. Uniforms issued by the City with logo patches, may not be worn at times other than during performance of City duties.
It also states:
An employee may not: take any part in a political campaign during normal working hours; use his or her official authority or influence for the purpose of interfering with or affecting the result of an election or nomination for office.
"Allen is encouraging City Manual violations," she said in her email to city officials.
The June 13 confirmation hearing for Allen looks like it will be controversial, especially if Allen has his troops show up in uniform—something they weren't allowed to do for the former chiefs.