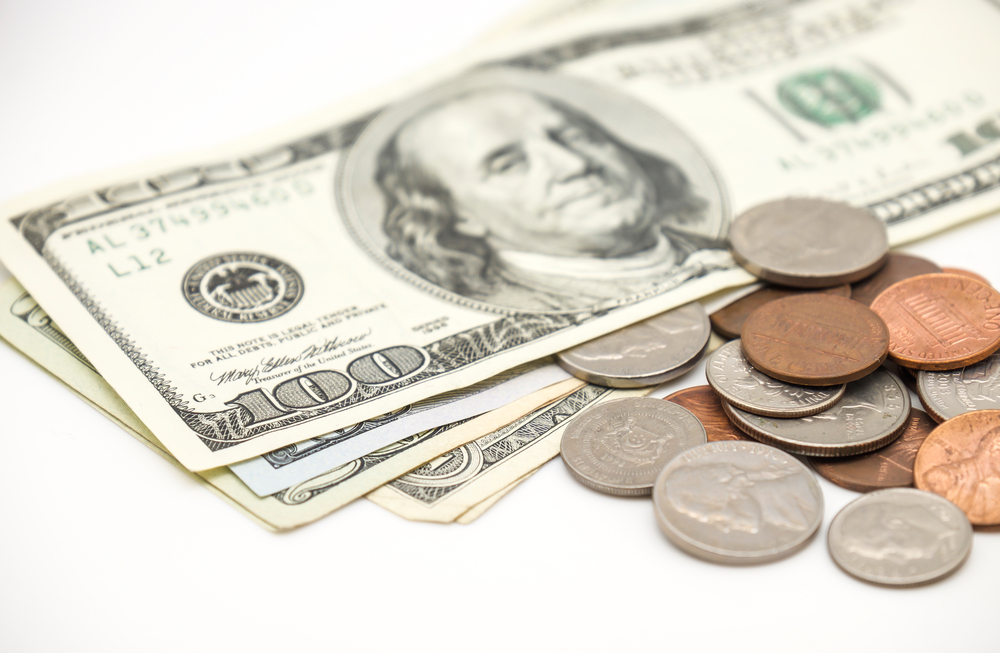 Pensacola Mayor Ashton Hayward has proposed a $226.7 million operating budget for FY 2018 – a $8.66 million increase, or a 4-percent, over the current operating budget.
Five million of the increase is for capital projects funded by Local Options Sales Taxes.
The fiscal year 2018 proposed budget maintains the same millage rate as was set in fiscal year 2012. The City's fiscal year 2018 preliminary taxable value of $3.45 billion increased by $192.5 million representing a 5.79 percent growth in valuation over the fiscal year 2017 level.
Sanitation fees were already increased, effective July 1. Natural gas rates will go up in FY 2018.
The General Fund budget will increase from $51.24 million currently to $52.18 for FY 2018 – an increase of $943K.
Check out: Budget in brief PROPOSED 18