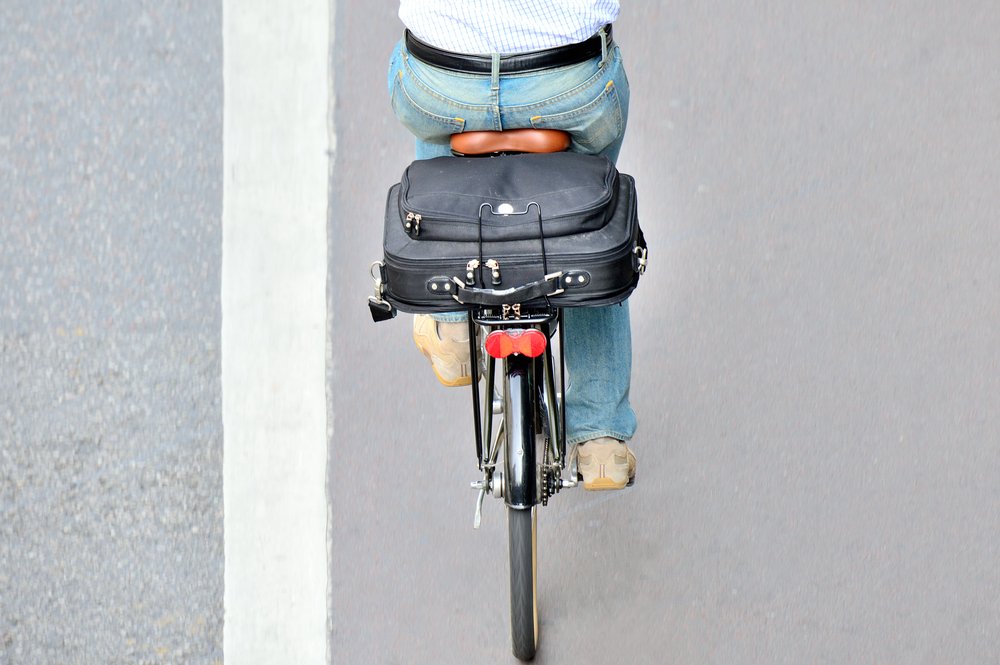 Bike Pensacola is hosting a mayoral candidates' forum at 4:30 p.m. Saturday, June 30 at the West Florida Public Library, 239 N. Spring St.
"We'll start by allowing each candidate to provide some general information about their candidacy," said Christian Wagley. "After that, all questions will focus on candidate's views about making Pensacola safer and more pleasant for walking and bicycling. Candidates are invited to join us for the monthly Slow Ride, which follows the forum at 6 p.m."
For much more information about the forum please visit Bike Pensacola on Facebook or email bike@pensacolacan.org.