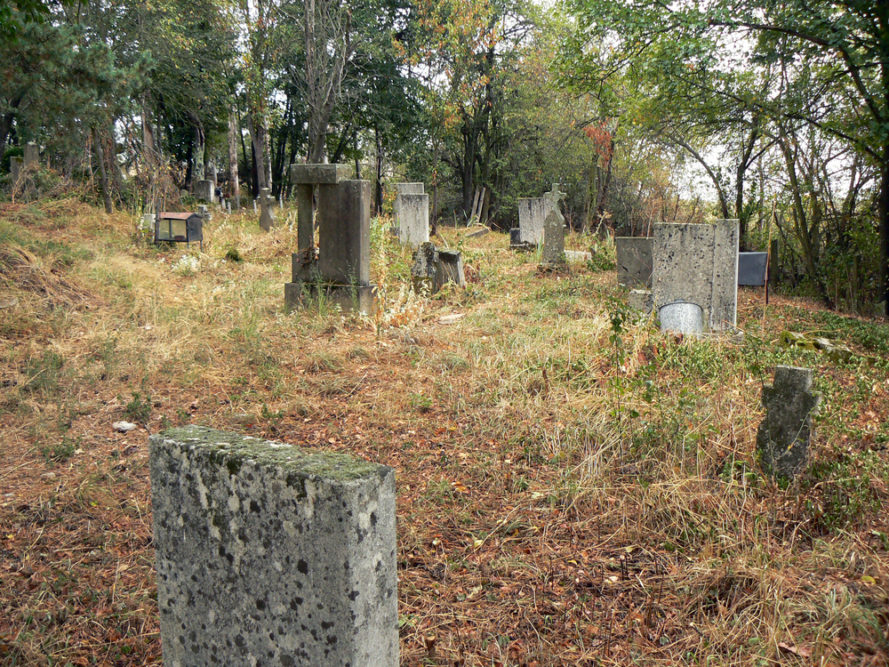 The University of Iowa Press book Dubuque's Forgotten Cemetery: Excavating a Nineteenth-century Burial Ground in a Twenty-first-century City by Robin M. Lillie and Jennifer E. Mack has been awarded the 2017 Society for Historical Archaeology James Deetz Book Award.
Jennifer Mack is the youngest daughter of former Pensacola City Councilwoman Diane Mack.
"Our daughter got her first taste of archaeology as a youngster in the 1980s when the awesome Judy Bense allowed her, at my request, to volunteer on a survey dig around Gull Point Community Center," Mack shared with Inweekly.
The Society for Historical Archaeology named the award in honor of James Deetz (1930–2000), whose books are classics for professional archaeologists as well as for non-specialists. The Deetz Award is intended to recognize new books in historical archaeology that make a significant contribution and can be read and enjoyed by anyone interested in historical archaeology.
Dubuque's Forgotten Cemetery  faced competition from over 30 other great books nominated for the prize.
Dubuque's Forgotten Cemetery  begins its story in 2007 in Dubuque, Iowa, when a developer breaking ground for a new condominium complex unearthed human bones, forgotten remains of Dubuque's earliest settlers from the 1830s. For the next four years, staff with the Burials Program of the University of Iowa Office of the State Archaeologist excavated the site so that development could proceed.
Skeletal biologist Robin M. Lillie and archaeologist Jennifer E. Mack faced the enormous task of teasing out life histories from fragile bones, disintegrating artifacts, and the decaying wooden coffins the families had chosen for the deceased. Poring over scant documents and sifting through old newspapers, they pieced together an often surprising and poignant story of the cemetery and its residents. Weaving together science, history, and local mythology, the tale of the Third Street Cemetery provides a fascinating glimpse into Dubuque's early years, the hardships its settlers endured, and the difficulties they did not survive.
Dubuque's Forgotten Cemetery is available in bookstores everywhere as well as online retailers, and directly from the University of Iowa Press.