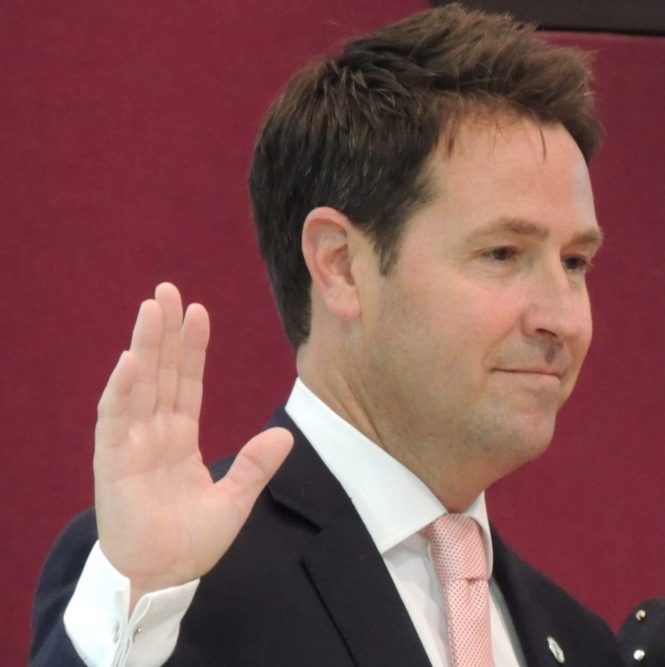 Last week, the Obama Administration named the final nine Promise Zones–high poverty areas in select urban, rural and tribal communities. The Pensacola Promise Zone was not included.
Urban:
Atlanta, Georgia
Nashville, Tennessee
Evansville, Indiana
South Los Angeles, California
San Diego, California
Rural
Southwest Florida Regional Planning Commission
Roosevelt Roads, Puerto Rico
Tribal:
Spokane Tribe of Indians, Washington
Turtle Mountain Band of Chippewa Indians, Rolette County, North Dakota
The Promise Zones designated in the previous two rounds are:
Urban:
San Antonio, Texas
Los Angeles, California
Philadelphia, Pennsylvania
Camden, New Jersey
Hartford, Connecticut
Indianapolis, Indiana
Minneapolis, Minnesota
Sacramento, California
St. Louis/St. Louis County, Missouri
Rural
Southeastern Kentucky Highlands
The South Carolina Low Country
Tribal:
The Choctaw Nation of Oklahoma
Pine Ridge Indian Reservation of the Oglala Sioux Tribe, South Dakota
The 19 acres in the Pensacola Promise Zone face significant challenges – average poverty rate is 35.42% with poverty blocks as high as 62.6%. Unemployment rates run as high as 19% in some neighborhoods. Only 33% of residents attained only a High School degree and nearly 22.3% attained less. Only 7.1% of residents attained a college.
Mayor Ashton Hayward said in a press release that he was disappointed, but he supports initiatives for underprivileged neighborhoods, like Achieve Escambia and CRA Districts. He will continue to promote job growth and workforce readiness programs "to secure opportunities like VT MAE."
However, more leadership is needed.
The Pensacola Promise Zone was named a finalist, which, according to the City's press release, means the application reflected high-quality strategies under the criteria set forth in the Application Guide.
However, missing from the press release was a statement by the mayor on how the city and its partners would implement those high-quality strategies without the priority on federal grants and programs that came with the HUD Promise Zone designation. Now that we have quantified the issues in those neighborhoods, we should figure out how to deal with them without federal government help.
The press release stated the City and its partners (Escambia County, United Way, Escambia County School District, University of West Florida and Pensacola State College) will participate in HUD's Community Needs Assessment (CNA) Initiative next October. HUD's Community Needs Assessment (CNA) Initiative provides the forum to solve locally identified issues, locally driven community goals; focuses resources on issue resolution; and provides a venue for increased collaboration across HUD's programs, with other federal agencies, and with local partners to deploy resources and expertise.
The City shouldn't have to wait six months for another forum or brainstorming session. Since the City is the lead agency for the Promise Zone, then Mayor Hayward should take the lead in figuring out how to implement the strategies in his application. He knows the issues and community goals. What's missing is the lack of focus of resources.
The mayor of Pensacola can bring forward the necessary focus. It's what supporters of the 2010 city charter envisioned with the "strong" mayor.