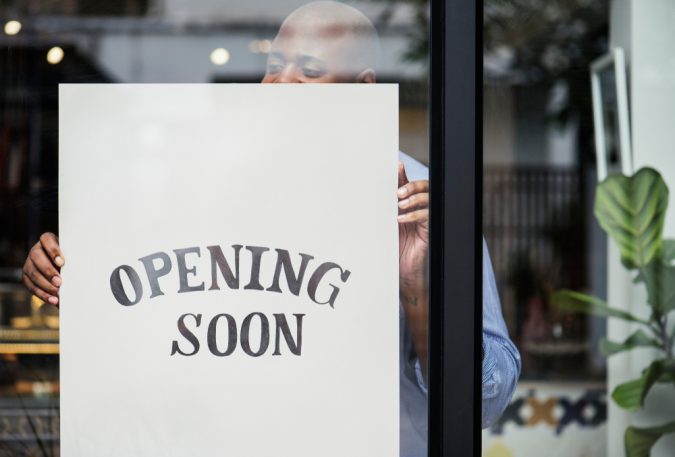 The personal-finance website WalletHub has released its report on 2022's Best Small Cities to Start a Business. To rank the most business-friendly small markets, WalletHub compared more than 1,300 cities with fewer than 100,000 residents across 18 key metrics.
Florida had three small cities in the top 10—Fort Myers, South Bradenton and Winter Park. The city of Pensacola ranked no. 66 nationally. We would have been higher, except for a very low score in Business Environment, which scored 549 out of 1,334 cities.
The two heaviest weighted items in the Business Environment category were Average Growth in Number of Small Businesses and Startups per Capita. Other items included were Industry Variety and the averages of Length of Work Week, Commute Time, Revenue per Business and Growth of Business Revenues.
In Florida, Pensacola ranked #25, the only city in Northwest Florida to make the top 25.
Florida Top 25
Fort Myers: 59.15
South Bradenton 58.95
Winter Park: 57.87
Altamonte Springs: 57.12
Sarasota: 56.74
Casselberry: 56.35
Bradenton: 56.13
Immokalee: 56.02
Winter Garden: 55.9
Daytona Beach: 55.75
Ocoee: 55.66
Greenacres: 55.57
Sanford: 55.52
Clermont: 55.41
Melbourne: 55.24
Boca Raton: 54.97
Oviedo: 54.77
Apopka: 54.54
Kissimmee: 54.31
North Port: 54.11
Leisure City: 54.11
East Lake-Orient Park: 53.93
Deerfield: 53.66
North Fort Myers: 53.37
Pensacola: 53.13
To read the report, visit bit.ly/3voubpr.