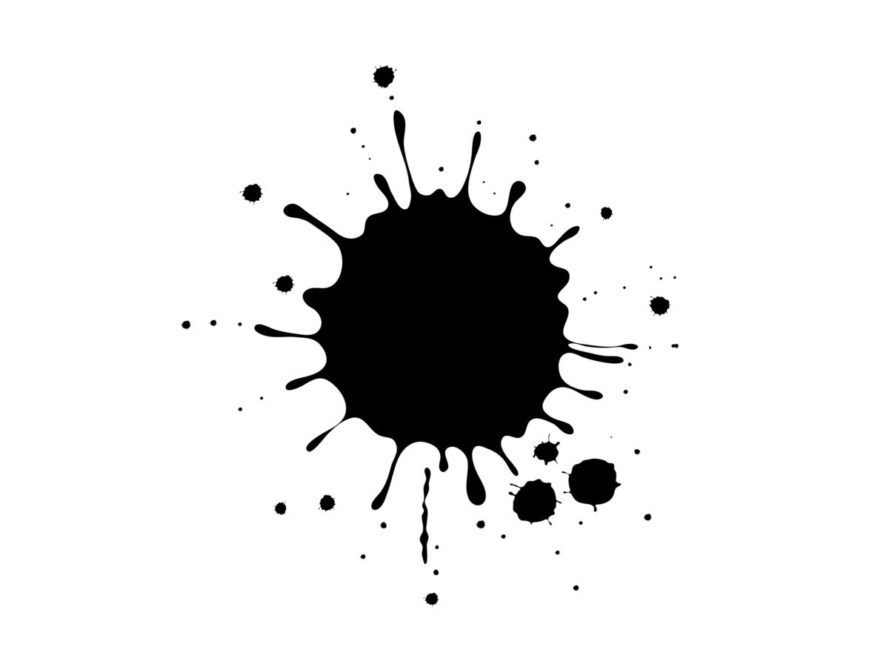 The City of Pensacola's Sanitation Services Department has an annual goal for recycling: "Recycling percentage (by tonnage) of the total garbage & recycling collection – 22 percent."
The goals are in the FY 2018 approved budget, but the Pensacola City Council isn't given monthly and quarterly updates on how city departments are meeting their goals. (Year-to-date, recycling percentage is zero.)
However, CFO Dick Barker does give the council monthly and quarterly financial reports. The financial reports were an important part of Mayor Hayward's "Restoring Trust" under his "20 Solutions for 2011."
In his report for the first quarter that ended Dec. 31, 2017, Barker pointed out Sanitation Services was running at deficit of $452,600. Revenues were up $60,800 in comparison to the same period last year due to increases in the monthly rate and Sanitation Equipment Surcharge.
And he wrote, "In total, first quarter Sanitation expenses were consistent with budget."
Barker didn't report that recycling had been suspended for the quarter and the Landfill costs were nearly $27,000 more than the first quarter of the previous year.
At the end of September 2017, the city had stopped sending recyclables to the Tarpon Paper in Loxley and had begun dumping them at the Perdido Landfill. According to the reports in the daily newspaper, Tarpon cost the city $12.50 a ton, while the landfill charged $45.06 per ton.
Is Barker statement about expenses being "consistent with budget" a lie?
No, the FY 2018 budget for landfill fees were "budgeted to increase $107,500 based on the estimated cost of processing recyclables and disposable of recyclable residuals," according to the FY 2018 Approved Budget. That helped Barker hide the cost increase.
However, Barker did intentionally mislead the council and the public. When reported Sanitation income, he compared the first quarter to FY 2017 revenues for the same period, but he didn't do the same for expenses. Barker compared the operating expenses to budget.
Had Barker reported how landfill costs compared to FY 2017 actual expenses, he would have had to explain the increase was because the city had stopped using Tarpon.
This week, Barker will release the quarterly financial statements for the second quarter that ended on March 31. How he will report on recycling and landfill costs?