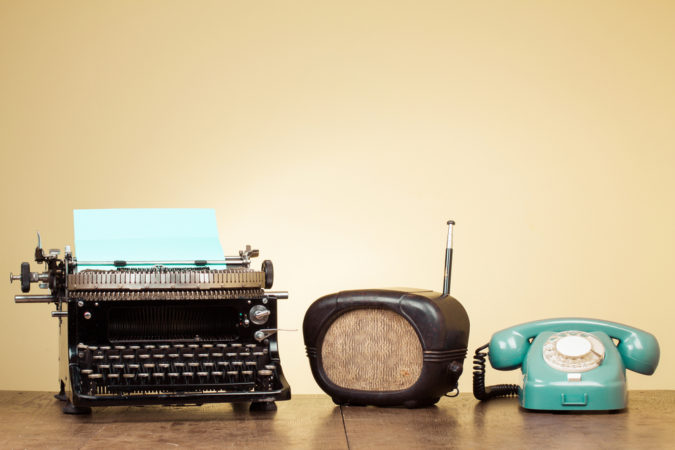 I will open "Pensacola Speaks" with Escambia County Commissioner Steven Barry. We will discuss the latest on Century and the county's recovery from Monday's tornado at 5:05 p.m.
Around 5:20 p.m., I will interview Dr. Susan Jans-Thomas, professor in the University of West Florida Department of Research and Advanced Studies, who will present "2015: An Anniversary Year in U.S. Civil Rights," in an event hosted by the UWF Historic Trust on Thursday, Feb. 18, at 6:30 p.m. The presentation, held at Voices of Pensacola presented by Gulf Power, will chronicle a year of events held throughout the South remembering historical events in civil rights history.
In 2015, Jans-Thomas completed the 50th anniversary march from Selma, Alabama, to Montgomery, Alabama; participated in events commemorating the lynching and trial of Emmett Till in Money, Mississippi; and participated in events celebrating the 60th anniversary of the Montgomery bus boycott. She is a 2014 Parker Multicultural Alumni Award Recipient from the University of Wisconsin-La Crosse, and she received the 2013 Distinguished Teaching Award from UWF. Jans-Thomas is also coordinator of the Diversity Studies Doctoral Program and director of the Civil Rights Research Lab at UWF.
In the second half hour, I will discuss with Rachel Gillette of the Studer Community Institute their upcoming workshop on "Leading and Managing Change" with Quint Studer.
"Pensacola Speaks" airs weekdays on News Talk 1370 WCOA from 5-6 p.m.