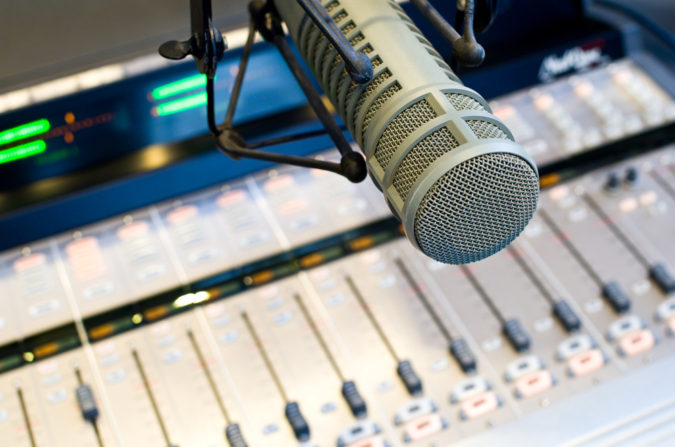 Walton County resident and businessman, Mark Wichern, announced recently his second bid for U.S. Congress, Florida, District 1.
Wichern, who self-funded most his own campaign in 2014 for US Congress, enters the race as a constitutional conservative Republican who stands for local control of government and education.
Wichern, the son of a Korean War Veteran, is the owner of Restoration Coach, a small business development company which has created thousands of careers and assisted over 30 start-up businesses become multimillion dollar enterprises. He wants to use his knowledge, programs, and experience to create jobs here in District 1. He is a patriotic historian, with a lifetime of leadership, service and achievement who wants to fight for our 2nd Amendment and our veterans. (Wichern lost his brother in 2014 due to the V.A. misdiagnosing his illness.)
He lives in Walton County with his wife, Laura, and daughter, Madison. He is also the proud father of a son, Dan, and stepson, Trevor; both adults.
"Our education system has been hijacked for over a 100 years," says Wichern. "it didn't start with common core." The truth has now become stranger than fiction and we must recall the original picture and all of the pieces of the puzzle to, "Make America Great Again" as Donald Trump's slogan states. With your support and the step by step plan we laid out in 2014, which included securing our borders, I will fight to right the ship, in the proper jurisdiction, and restore our republic. We owe it to our children and grandchildren. It starts with knowledge and you…caring."
Wichern strongly believes in returning our nation to a debt-free monetary system, balancing the federal budget and reducing our nation's debt before it cripples the system, and sustaining a strong military for national defense, and returning the Constitution of the United States of America to the proper jurisdiction.
For more information about Mark Wichern, visit www.wichernforcongress.com. You can also email victory@wichernforcongress.com or find him on Facebook at www.facebook.com/WichernForCongress.
Wichern's campaign mailing address is : Mark Wichern For US Congress, 755 Grand Blvd., Suite B-105, Box #244, Miramar Beach, FL 32550.
—-
Wichern will be my guest on "Pensacola Speaks" today at 5:35 p.m.