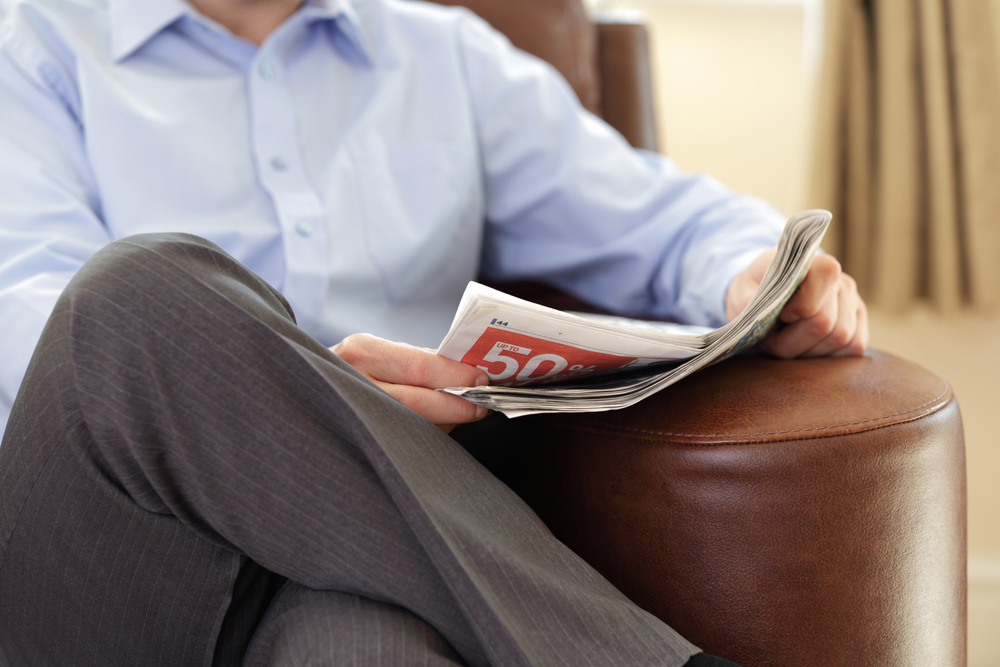 PETA Loves PPD
A Compassionate Police Department Award is on its way from PETA to the Pensacola Police Department after officers rushed to save a puppy who was crying in distress from inside a parked car last week. Read more.
Lock and Load
In the week that our nation had more shootings, Congressional candidate Greg Evers announces he is offering chances to shoot a machine gun for $25. Read more.
Killing Giants
Mike Papantonio won $5.1 million verdict from Dupont for his client, a cancer survivor who alleged DuPont's chemical dumping into the river that separates Ohio and West Virginia caused his cancer. Read more.
Don't Weep for Santiago
Pensacola State College student Kaitlin Santiago has been elected head of the Florida College System Student Government Association (FCSSGA). Read more.
Dialing Mr. Robinson cleared
The State Attorney's Office cleared Commission Grover Robinson of alleged Sunshine violation for a phone call he made to Gulf Breeze Mayor Matt Dannheisser. Read more.
Sympathy for the Devil
Five Council members showed for a special meeting on invocation, listened to the public for 90 minutes, lost quorum and went home. The Satanic Temple of West Florida will do the invocation at the Pensacola City Council meeting on July 14. Read more.
Blame the test
Escambia County School District couldn't handle new standards and saw its grade drop to a C. Read more.
Palafox Gets Registered
Secretary of State Ken Detzner announced Friday that Pensacola's Palafox Historic District was recently listed on the National Park Service's National Register of Historic Places. Read more.