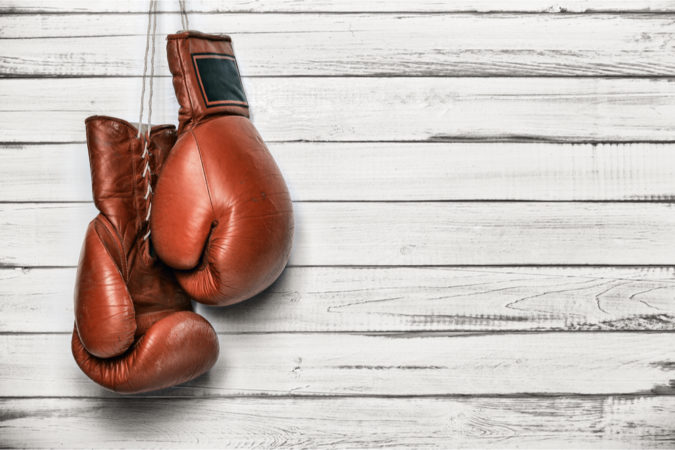 Commissioner Doug Underhill asserts his Facebook posts and comments aren't public records, according to the PNJ.
A year ago, his attorneys filed documents with the court arguing he had no authority to act on behalf of the county and therefore his Facebook posts aren't public records. Read Underhill_filing, page 19 for the conclusion. The argument hasn't held up in federal court, but that hasn't stopped him from arguing the point.
Why hasn't the daily newspaper asked the authority of public records what it thinks about Underhill's position?
For decades, the First Amendment Foundation has been the go-to for the News Journal and Inweekly on public record issues. Barbara Petersen and his successor Pamela Marsh have published several viewpoints in the daily newspaper and been mentioned in numerous editorials.  Why haven't their editors called FAF?
We contacted FAF and will post its response when it's received. Stay tuned.