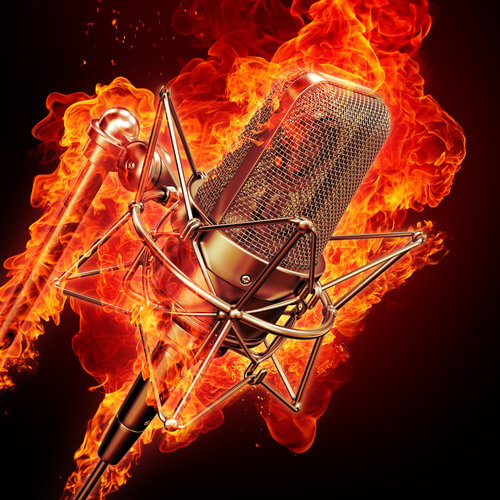 The Florida Legislature is meeting in special session to determine the boundaries for the Florida Senate districts. The Florida House is at an advantage in these deliberations because its members' districts have already been drawn and accepted.
On "Pensacola Speaks," we talked with Rep. Clay Ingram about how the special session is going.
"That the House map is set, but the Senate map is in play," said Ingram. "Usually you have that tension of one chamber having the leverage to not do anything so ridiculous with districts held over the head of the other chamber. That's not an issue here, I know that was seriously a concern early on. To alleviate that a little bit, the Speaker of the House asked–rather than having committees meet, and having members, and of course, with potential influence of outsiders, and the lobby core, and things like that–the professional staff of the house to draw maps that comply with all of the applicable laws."
He said that the House is now waiting for the Florida Senate to pass a district map.
We'll reconvene in two weeks. Our House committees will to look at those products that come out of the Senate committees, said Ingram. "Then the question the speaker has tasked members and staff with is when those maps come out of the senate process, let's look at them for legality, and avoid looking at them through the political lens."
He added, "It'll be interesting though. It's really uncharted ground. That's what makes it so interesting for anyone who follows the political process."