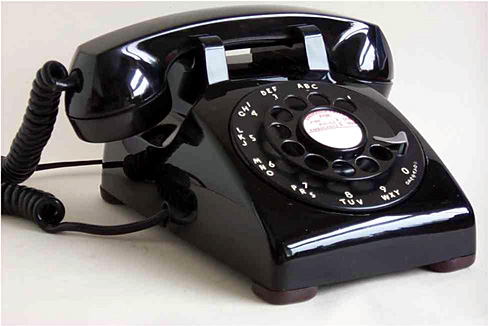 The latest Inweekly-Political Matrix survey found that Pensacola city voters overwhelmingly disagreed with Mayor Ashton Hayward's veto of the council vote regarding hiring a budget analyst. However, they weren't ready to jettison the 2009 city charter that replaced the city manager-council form of government with a mayor as the city's chief executive officer.
In March, Mayor Hayward vetoed the City Council hiring a budget analyst, a position the voters approved in a 2014 charter amendment.He said that he felt the position was "an unnecessary cost to the taxpayers." The following month, the council unanimously voted to override the mayor's action.
Less than a third of the city's voters approved of the mayor's action. In a telephone survey of the city's most likely voters, done between April 25 and May 19, only 28.5 percent said they agreed with the mayor's veto:
Did you agree with the mayor's decision to veto the council's ability to hire a budget analyst?
Yes: 28.5%
No: 50.6 %
Undecided: 20.9%
The survey also found that of the 411 respondents 57.7 percent voted for the new city charter in 2009. Among those, 56.54 percent said they would vote for the charter again:
Would you vote for city charter again?
Yes: 56.54%
No: 22.36%
Undecided: 21.1%
This study was conducted via Interactive Voice Response (IVR) technology. The numbers used were supplied by the Escambia County Supervisor of Elections Office. Only households in city of Pensacola where persons who voted at least 3 out of the last 4 elections were called in this survey. The numbers were randomized upon implementation of the study, and 411 completed studies were collected. The margin of error was +/- 4.8.