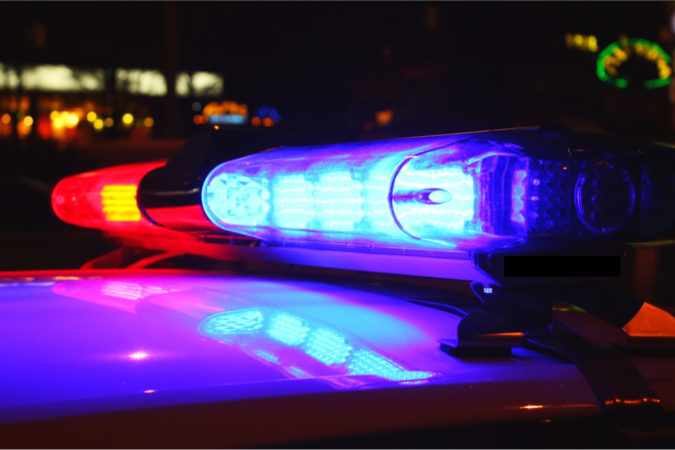 by Jeremy Morrison, Inweekly
The city of Pensacola is entering into a search for a new chief of police. The city has hired a consultant, and community input is being sought, with the city looking for candidates across the country.
Dr. Cedric Alexander, a retired law enforcement professional who has been working with the city for the past year, understands why the city is conducting a nationwide search.
"Of course, in this very complicated world that we're in today," Alexander said. "Any elected official is always going to want to cast a wide net, especially for a chief."
Members of the Pensacola Police Department's union, however, are opposed to this search. They'd prefer Mayor Grover Robinson tap someone inside the department: acting Interim Chief Kevin Christman.
Dr. Alexander understands this position, as well.
"Certainly, yes, I understand the union position and posture," he said. "Once you have a relationship with someone, it's just natural to want to support them."
Ultimately, though, Alexander — who has a national reputation and worked on a federal task force on 21st Century policing — calls the search a "best practice." And that's been the case for a while now.
"It's pretty much been standard procedure," he said. "This is not new."
This was true years back, when Alexander was interviewing for positions. Of course, he said, the interview questions would probably be different these days.
"The questions I was asked then in an interview are irrelevant to the questions that are going to be asked today," he said, explaining that police departments are now much more concerned with a prospective candidate's thoughts on police reform, criminal justice, defunding the police and community engagement.
Alexander called the current era "a very interesting time for policing," as the nation is in the grips of a conversation about systemic racism within law enforcement. Locally, also, it's a sensitive time, with Alexander's very relationship with the city having been triggered by a July 2019 PPD killing of a Black man during a traffic stop.
"The world is becoming more complicated," Alexander said.
All that said, the law enforcement consultant said it would be unwise for the city to overlook an internal candidate with an established relationship with the department.
"By no stretch does it mean that a person who is internal to that organization is not capable," he said.
— For more on the city of Pensacola's search for a new PPD chief, see this week's issue of Inweekly