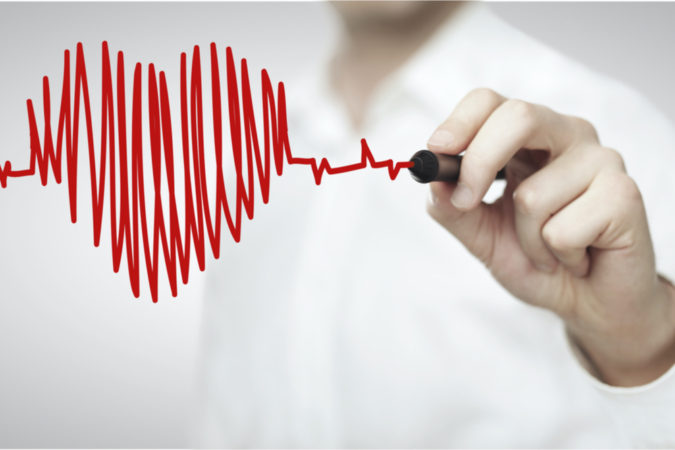 by Jeremy Morrison
With restaurants reopening at a limited capacity following statewide closures in response to the COVID-19 coronavirus, Pensacola Mayor Grover Robinson said Monday that the city was game to get creative with outdoor dining options.
"We're looking for solutions," Robinson said during his weekly press conference.
The mayor said that city officials "sympathize and empathize" with business owners facing a new landscape that requires more attention to safety and spatial distancing. But he's hoping that the city can be as accommodating as possible.
While phase one regulations limit restaurants, as well as retail establishments to 25 percent capacity, that is only for indoor areas. There are no capacity caps, however, on outdoor areas.
"The city will work with restaurants that want to expand their outdoor seating in their parking lots," Mayor Robinson said. "We're going to be real lax and lenient with parking requirements at this time."
In addition, the mayor repeated an offer for the city's fire department to assist business owners in establishing what exactly 25 percent of capacity means for them indoors. He also pointed to a study that has indicated the coronavirus does not fare as well on surfaces in sunnier climates, and said restaurants should aim to accommodate as much business as possible outside.
"We're trying to make sure there are more opportunities for us to be outside," Robinson said.
On Mother's Day, the city closed down a stretch of downtown's Palafox Place in order to allow restaurant and retail establishments to expand onto the sidewalks and also to encourage patrons to return to the businesses by closing the street and providing plenty of space for social distancing. Asked if he had heard concerns about diners who were not remaining the recommended distances from each other, the mayor said that he wasn't aware of any issues.
"I don't think anybody had a ruler out there," he said, adding that he was more concerned about the potential for people to congregate while milling about and stressing that the closure wasn't meant to encourage a street-party environment. "This is not a Gallery Night."
In addition to restaurants and retail establishments, phase one now also includes certain personal service industries, such as hair salons and barbers. Mayor Robinson has lobbied Gov. Ron DeSantis on this sector's behalf multiple time, first sending a letter inquiring about the subject and then asking in person when the governor visited Pensacola recently.
Robinson noted during Monday's brief presser that he had already begun the day with an early-morning trip to his just-reopened barber.
"If you notice, 8 o'clock today, I did get a haircut," the mayor said, adding that he was grateful the governor had decided to reopen the establishments and also encouraged the use of masks in public — "Wearing our masks will allow us to reopen more things quickly."
In other coronavirus-related news, Mayor Robinson also said Monday that two more city employees had tested positive for COVID-19. The first has been working remotely form home for weeks, while the second works on an outdoor crew.
"So, we're still dealing with it here at the city," Robinson said.