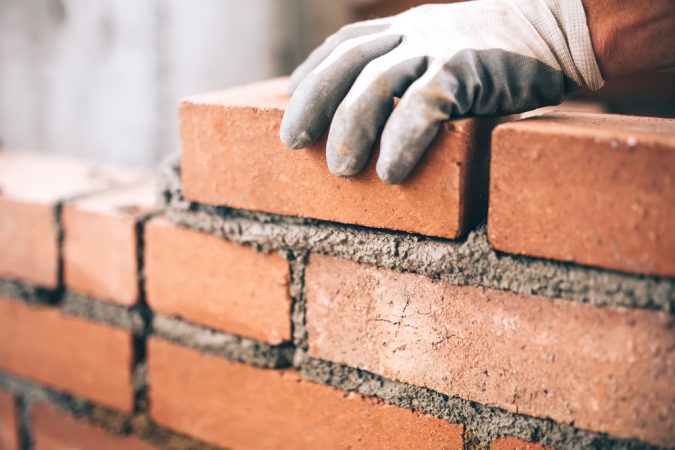 by Jeremy Morrison, Inweekly
The Escambia County Board of County Commissioners will be getting a rundown of some of the county's environmental restoration efforts during this week's Committee of the Whole meeting this morning.
More specifically, commissioners will be detailed and updated on the county's RESTORE projects, or projects using funds stemming from environmental fines associated with the 2010 oil spill in the Gulf of Mexico.
"We're going to give them updates on all 30 projects we're working on," said Chips Kirschenfeld, Escambia's natural resources director and deputy county administrator.
To be exact, the commissioners will be hearing about 26 projects. Seventeen of these projects are direct component projects, which are funded out of what's referred to as 'bucket one' or 'pot one,' which are oil spill funds which that are provided directly to the county; the remaining nine are partnerships and funded from other 'buckets' of oil spill money.
Bottom line: Escambia County was awarded approximately $70 million of direct component money. There was initial $20 million provided, with the rest to be awarded in annual installments through 2031.
"Every April we get $4 million," Kirschenfeld said.
Currently, Escambia has just over $5 million of unallocated funding for direct component projects. Come April, it'll have more than $9 million.
Kirschenfeld said that commissioners requested the update prior to making any decisions whether or not to add additional projects, which some have expressed interest in doing — Commissioner Steven Barry, for example, has talked about the prospects of a new community center in Cantonment (RESTORE projects are suppose to not only address environmental restoration, but also economic and societal restoration).
"Before we did that," Kirschenfeld said, "we wanted to let them know where we are with these projects."
Direct component projects (including each project's allocated amount) to be detailed during the COW meeting presentation include the Hollice T. Williams Stormwater Park ($1,57,320), the Carpenter Creek and Bayou Texar Watershed Management Plan ($1,308,000); Eleven Mile Creek Stream Restoration ($1,332,930), Beulah Master Plan ($300,00) and Brownsville Commercial Incubator ($300,000).
Most of the county's direct component projects have only been funded through the planning and design phases.
"Mostly for design and engineering, to get the project shovel ready," Kirschenfeld said. "The idea was to use these pot one funds as leverage, to get the project started."
Kirschenfeld said that former county commissioner Grover Robinson had been a proponent of leveraging the county's direct component RESTORE funding, but that now that he no longer sits on the commission (he currently serves as Pensacola's mayor), that the commissioners could decide to change course and commit some of the county's unallocated funds to pushing further on existing projects instead of adding new ones.
"They may want to vary from that," Kirschenfeld said.
In addition to direct component projects, commissioners will also be getting updates on the larger projects that the county is partnering with other entities on. These projects, some of which overlap or compliment direct component projects, include the Pensacola Bay Living Shoreline Project ($11.7 million), the Bayou Chico Contaminated Sediment Remediation ($13 million), the Pensacola and Perdido Bays Estuary Program ($2 million), and the Carpenter Creek Headwater Park and Water Quality Improvement project ($2.1 million).