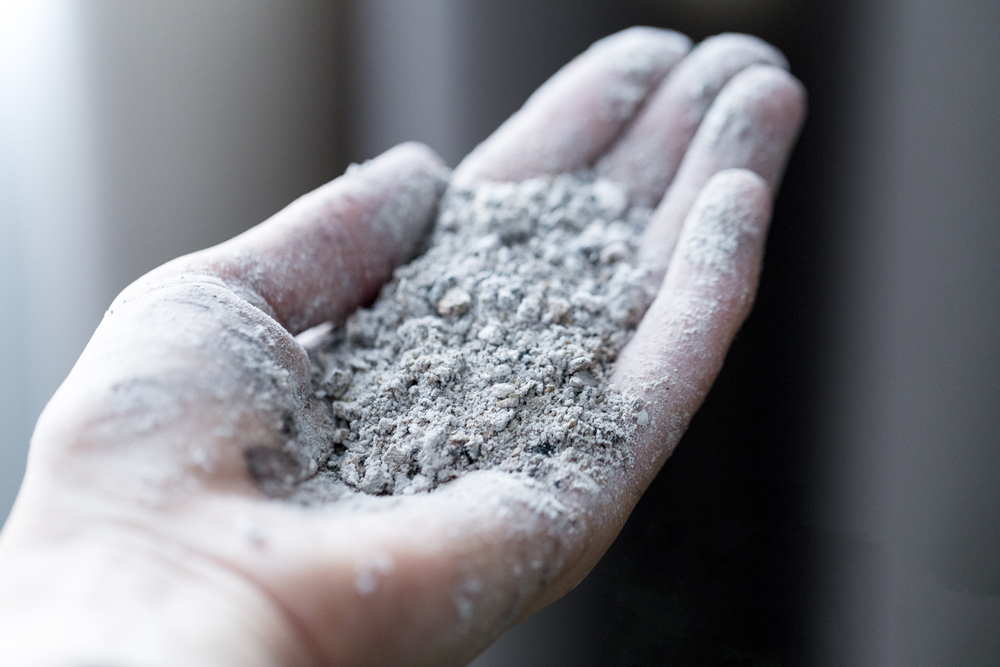 by Jeremy Morrison, Inweekly
The public will have a chance Wednesday to weigh in on a federal permit pertaining to a Gulf Power coal ash landfill used by the company's Crist Plant facility. The Florida Department of Environmental Protection is hosting an open house meeting to provide information and collect comments regarding the renewal of its National Pollutant Discharge Elimination System Permit.
"The more people that are involved the better the permit can be because more suggestions and ideas can come to the table," said Laurie Murphy of the local environmental group Emerald Coastkeeper.
Murphy requested that the FDEP hold a public meeting to address the permit renewal after Gulf Power was issued a consent order and fined $32,500 for a wastewater breech into the Escambia River last January.
The coal ash site landfill in question is located on Governor's Island in the Escambia River. The site is unlined, and tests performed last year — indicating higher levels of copper and boron than permitted — found that the site was polluting the river.
While the tests that triggered the January consent order were ruled one-time occurrences, Emerald Coastkeeper — a chapter of the Waterkeeper Alliance — pushed for the FDEP and Gulf Power to include the public in the current permitting process. The state agency obliged, scheduling an open-house event during which people can review Gulf Power's permit application and offer input.
Murphy said that she would like to see a few issues addressed in any permit issued: she would like a curtailing of the current 30-day period the company has to report concerning tests, and for the company to revise current testing techniques so that results reflect conditions closer to the source of possible contaminants, and for the unlined coal ash sites to be lined.
The open house is scheduled for Dec. 19, from 11 a.m.to 1 p.m., at the Moose Lodge 557 located at 8851 Lewis St. in Pensacola.