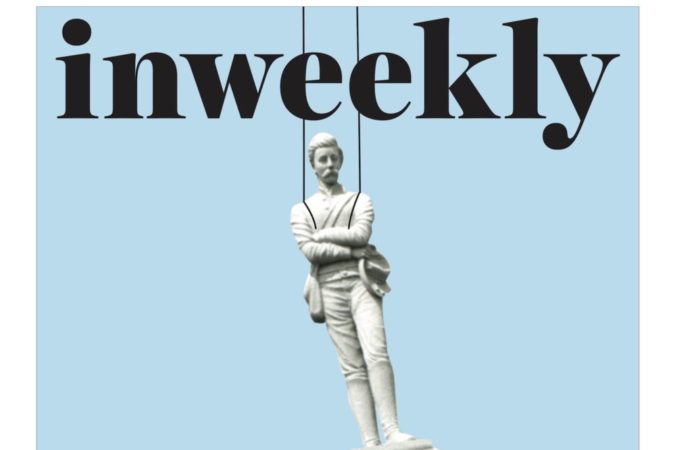 Dear President Cannada-Wynn and Honorable City Council Members:
The Pensacola Young Professionals (PYP) was created in 2006 to empower young professionals to make a difference by becoming active participants in the professional, civic, and philanthropic aspects of Pensacola. We started with taking a stand on the Maritime Park initiative and have made it our mission to catalyze positive change in our community ever since.
After our Board of Directors (all of whom are current PYP members) conducted a thoughtful conversation, the decision was made to poll our membership on the topic of the potential removal of the Confederate monument from Lee Square. Based on the Board's conversation, the results of the membership poll, and by Board vote, PYP is officially in support of the removal of that monument.
PYP is where individuals between the ages of 18 and 40 can connect with like-minded peers who are committed to the values of leadership, service, personal and professional development, friendship, and diversity. Our membership has voted to demonstrate these values by calling on the City Council for the removal of this monument.
Our objective is to showcase Pensacola as a dynamic community for all young professionals to live, work, and play. We believe the removal of this monument from its current, highly visible location on city property helps us achieve that objective.
Thank you for your consideration and for hearing our perspective. We look forward to continuing to build a welcoming and vibrant community as we share our passion for and belief in the Pensacola area.
Sincerely,
The Members, Leadership Team, and Board of Directors of the Pensacola Young Professionals & Ruthie Christie, Executive Director