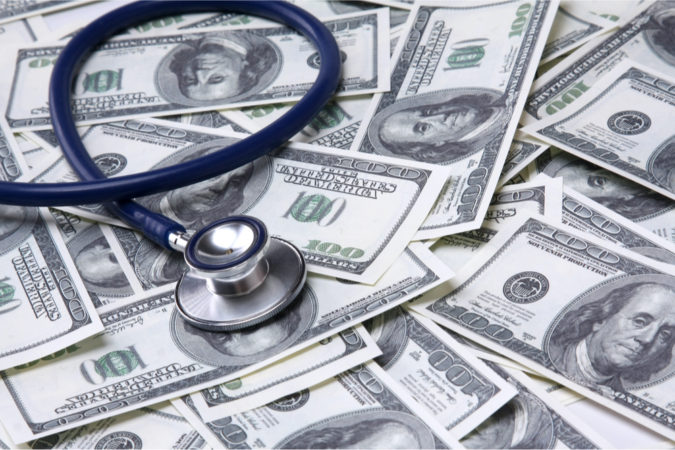 The surge in COVID-19 cases has West Florida, Ascension Sacred Heart and Baptist Hospital worried, according to several sources. Each is deciding whether it's time to limit visitors to their facilities and discontinue or reduce elective surgeries.
West Florida Hospital officials just confirmed that they will postpone and discontinue elective surgeries as of Thursday, July 16 as part of their surge plan. The decision is considered a proactive move and will allow the hospital to redeploy surgical and other personnel to help with the rise in COVID cases.
WFH began limiting visitors three weeks ago.
The irony is Escambia County is posting the hospitals have plenty of capacity and can convert any vacant bed for COVID use – ignoring the staff and supplies needed for a COVID patient.
If all the hospitals scale back, it will damage County Administrator Janice Gilley's narrative that all is fine. Stay tuned for her spin at Thursday's BCC meeting.
---
Florida has 9,194 new cases, positivity rate of 15% and 132 new deaths.
Escambia has 148 new cases –  134 Florida residents, seven tied to nursing homes, median age 40 and positivity rate of 13.9% on 1,001 tests for Monday, July 13. Hospitalizations topped two hundred – now 204.
Since June 1, the county has had two Mondays that had over a thousand test results – both had lower positivity rates:
Monday, July 6: 94, 15.7% (599 tests)
Monday, June 29: 194, 10.8% (1,804 tests)
Monday, June 22: 42, 8.4% (361 tests)
Monday, June 15: 15, 3.4% (1,060 tests)
Monday, June 8: 4, 0.8% (494 tests)
Monday, June 1: 8, 3.4% (232 tests)
| | | | |
| --- | --- | --- | --- |
| as of July 14 | 7/12/20 | 7/13/20 | Increase |
| Total Cases |        282,435 |    291,629 |    9,194 |
| Fla Residents |        278,667 |    287,789 |    9,122 |
| Non-Fla. |            3,768 |        3,840 |         72 |
| Deaths Per DOH | |        4,409 | 132 |
| | | | |
| Escambia |            4,335 |        4,483 |       148 |
| Okaloosa |            1,385 |        1,445 |         60 |
| Santa Rosa |            1,379 |        1,412 |         33 |