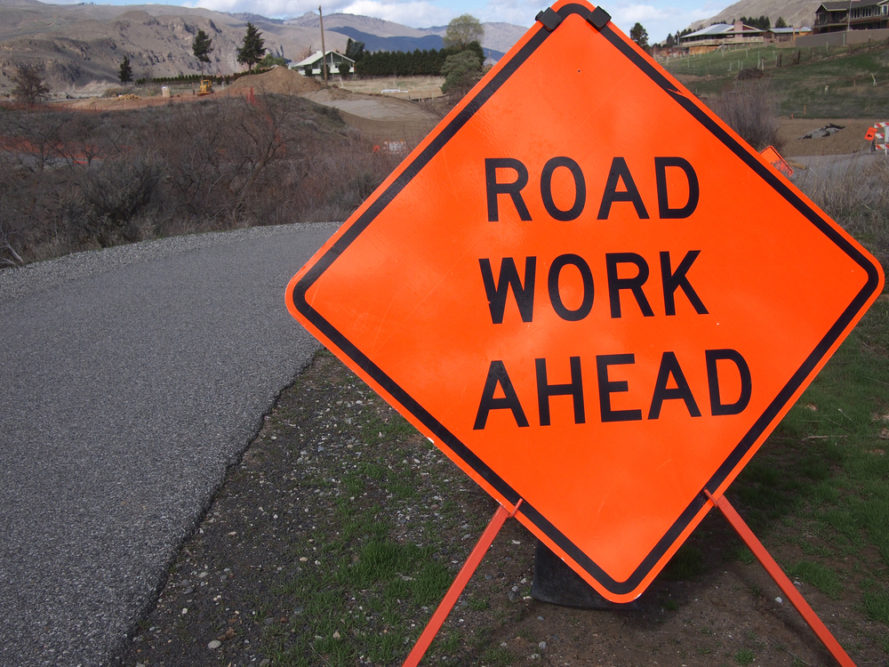 By Samantha Sontag
INWEEKLY
After a 4 ½-hour meeting Monday evening, the Escambia County Commissioners voted to embrace change with a 3-2 vote in favor of closing Rawson Lane at the request of Pensacola Christian College.
Over 160 Escambia County members voiced their opinions regarding the road's closure. Thirty-eight of the speakers were against the partial closure, while 123 were in favor.
The vote allows Rawson Lane to undergo change within the next two years.
Amy Glenn, chief communications officer for Pensacola Christian College, told Inweekly that with a growing student body and 95 to 96 percent of undergraduate students living on campus, the school requested the roads partial closure from Brent Lane to just before Euseba Street for the continuity of the confined campus and the safety of the students and faculty.
By 2019, the college will build a dormitory on the opposite side of the road, which prompted the college to make its request.
"It's more than 10 people. We're looking at 1,000 people crossing Rawson several times a day once the new dorms are built," Glenn said.
Commission chairman Doug Underhill echoed concerns over safety. He believed that Rawson Lane has become a short cut for people rushing from one side of town to the other and has made the road dangerous for pedestrians.
"Our authority goes back to traffic, pure and simple," said Commissioner Underhill. "Is there a public interest in this (road closure)? Yes. And really it does come back to traffic."
Joseph January, a University of West Florida graduate and Luther Street homeowner was disappointed by the vote.
"I felt like this decision was already made when we walked into the room," January said.
He commended the idea of new solutions, growth and the school's development. He said all of those things could be done without partial closure of the road.
Conversely, small business owners, homeowners and students spoke in favor of the partial closure.
"I live in the affected area, but I realize it would not be a significant imposition to go up to Airport to get to Brent," said Aresia Watson, a Rawson Lane resident.
Commissioner Lumon May, District 3, urged the board to reject Rawson Lane's partial closure.
"I applaud Pensacola Christian," May said. "I don't mind that they have selfish interests, but I can tell you 90 percent of the people who want to to close it (Rawson Lane) work for the college. That means they have a motive and personal gain."
A tight 3-2 vote for the Board of County Commissioners is rare. However, the board discussion indicated that such an outcome was inevitable.
Before the vote, Chairman Underhill tried to frame it positively.
"We went through more speakers than we've had on any other subject, and there was not a single outburst," he told the audience. "Regardless of how this vote goes tonight, we will be the best Escambia County there will to be."