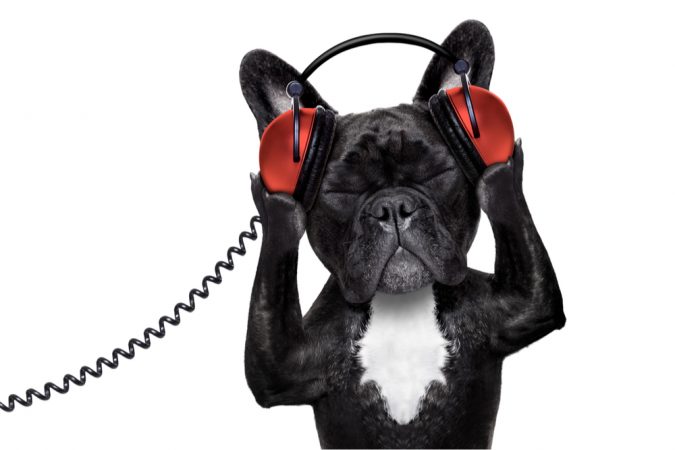 On Newstalk 1370 WCOA, we will open the show with the relief efforts being organized to help families in Louisiana, focusing Operation DePez Navy with Jay Saiter.
We will then talk about the life of Peyton Goodman with Cat Outzen, who knew her from Miracle Camp, and Clara Long, director of Escambia County's Neighborhood Services.
In the second half hour, my guest will Rebekah Jones, who did her thesis on the Native American tribes living in south Louisiana. We will talk about how they fared with Hurricane Ida.
In the last half hour, my guest will be retired Escambia County deputy Steve Sharp who will file to run for Pensacola mayor today. We will finish the show with a discussion of city's effort to push food trucks off city streets.
The fun starts at 7:02 a.m. You can listen online here. Or get the WCOA app – on Apple, Googleor Amazon.