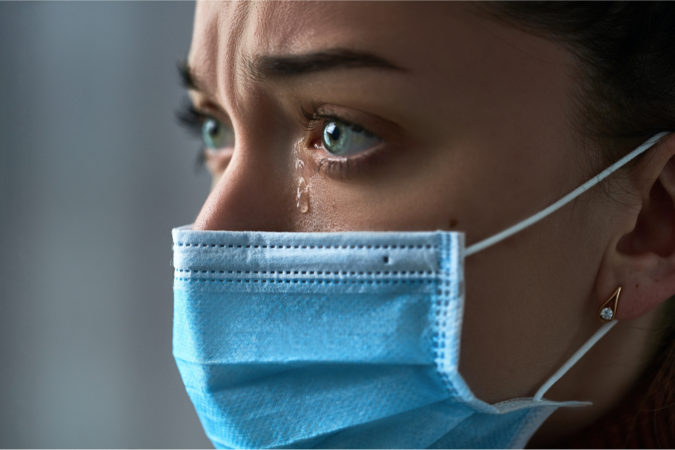 On Friday, I learned that Peyton Goodman had passed due to Covid. This young woman, 24, had served as an intern in the Escambia County Summer Youth Employment Program that I had the honor to address last month. My talk focused on cherishing dreams and believing one person could make a difference. Peyton had a very bright future ahead of her.
"I am heartbroken that Peyton was taken from us so soon," wrote Commissioner May on Facebook. "My thoughts and prayers are with her family during this difficult time."
The Outzen family got to know Peyton through the Miracle Camps that Cat Outzen ran for Ascension Sacred Heart. Peyton dealt with the Lupus and was a camper in 2011-2013. The entire Outzen family played roles in the camps under Cat's direction.
It's so difficult to see a life so promising lost. Others added tributes on Facebook. Nesi Jones wrote, "I called her a butterfly so loving caring kind-hearted and free-spirited. Peyton Goodman was one that loved to be around family."
Tay Stanford wrote, "If everyone could please take a time out of your day to remember the sweet soul that was Peyton Goodman. I knew God walked you in those gates himself."
We have hundreds of others whose stories need to be told. At Inweekly and NewsTalk 1370 WCOA, we want to help families and friends tell us about their loved ones whom Covid took away from us. Please email us their names and a brief description of what made them so dear to rick@inweekly.net or realnews@wcoapensacola.com.