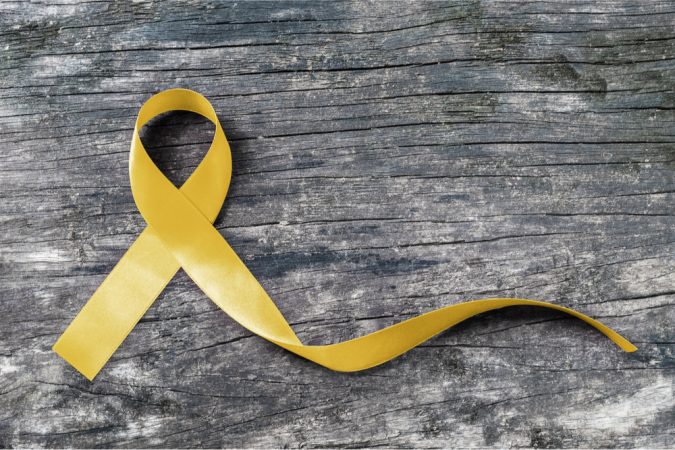 Neuroscience News warns that news and images from Afghanistan may trigger PTSD in military veterans.
"A lot of our vets are extremely upset about the headlines in the news about Afghanistan," says Dr. Kagan, who is also a staff psychiatrist with the Veterans Administration Greater Los Angeles Healthcare System and medical director of UCLA Operation Mend's intensive treatment program for post-9/11 veterans. "It's not just those who served in Afghanistan; it's those who served in Iraq. It's those who served in Vietnam, as well."
Our cover in the Aug. 26 issue discusses the recent drug overdose of ret. Sgt. EJ Smith – Remembering Lost Heroes.
Veteran Crisis Line – 1-800-873-8255 Press 1
The Military Crisis Line, online chat, and text-messaging service are free to all Service members, including members of the National Guard and Reserve, and Veterans, even if you are not registered with the U.S. Department of Veterans Affairs (VA) or enrolled in VA health care. Hundreds of men and women in the military call us every day, and start to get back on track.