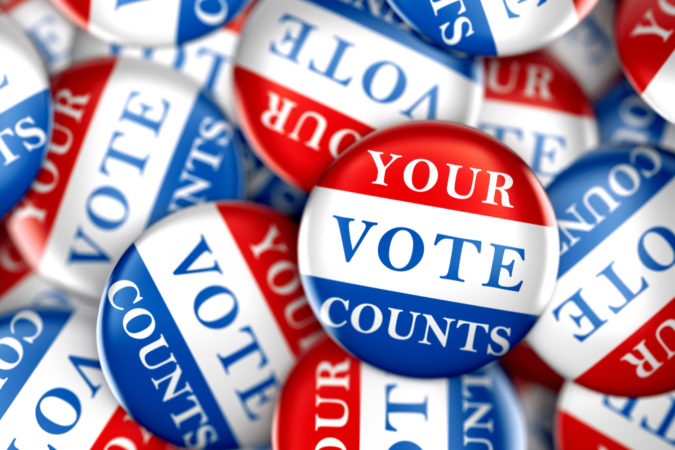 Steve Sharp pre-filed today to run for the mayor of Pensacola. He was my guest on NewsTalk 1370 WCOA this morning.
"My family moved here when I was about six," shared Sharp. "My dad was a master chief in the US Navy and was transferred to NAS Pensacola. And after he retired, we ended up staying here. I grew up on the westside of town and have two daughters, one who went to Washington High School and then on to Florida State. And then my youngest went to Pensacola High School, and then she went to Auburn. But I'm fortunate that they both moved back home after college and they started their careers here, and that doesn't always happen with our young folk."
Sharp has worked in public safety for more than 30 years – first as volunteer firefighter, paramedic and flight medic with Baptist Life Flight. He recently retired from the Escambia County Sheriff's Office.
"Prior to the Sheriff's office, I served as director of protection services for the school district for a little over 11 years," he said. "In that position, I was responsible for directing the security, safety and environmental operations for the school district. And I think a lot of people don't realize how big of an operation that is, but every day that school's in session, they bring in a little over 40,000 students, 7,000 employees into 67 facilities throughout the county. That's pretty much the population of the city of Pensacola, so that in and of itself is a pretty significant operation."
Why is he running?
"I want to see Pensacola realize its full potential," answered Sharp. "I see it as a continuation of my public service to the community. I live downtown, over here on the westside, on Gregory Street, and I've really enjoyed seeing the revitalization of downtown Pensacola."
He continued, "And it's been good for the community, but at the end of the day, and I think maybe the city government has lost its focus, but city government is there to serve all the citizens and all the businesses within the city limits. Downtown Pensacola is only a portion of the city."
His administration would focus on public service.
"That's what we're there for," said Sharp. "The citizens of the city, the businesses, they're paying the taxes and the fees that the city runs on. And we need to remember that, that we're out there to serve the public."
He continued, "Some of the other things–we'll focus on transparency. I want to look at streamlining the staff, especially the upper echelons. I think there's some cost savings there…We really need to get a handle on all the violence going on in the neighborhoods. And that goes back to the fact that most of these folks are out there working, they're working hard. And when they go home, they want to be safe. They want to feel secure."
Later in the show, Sharp added, "When you asked what my administration is going to look like, I am going to donate 20% of my salary, if I'm elected, throughout my entire term to local charities."