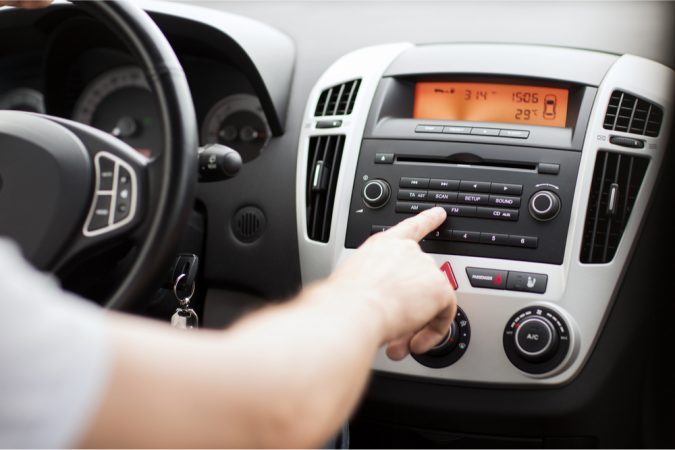 Emerald Coastkeeper Laurie Murphy shares how historic Heritage Oak was chopped down before injunction order could be served.
Seville Quarter's Buck Mitchell shares what makes the Great Gulf Coast Arts Festival so special.
Pensacola City Council President Jared Moore discusses the council's Oct. 28 regular meeting.
Pensacola Mayor Grover Robinson previews today's press conference.
Will Kennedy recaps the UWF Argo's victory on the road against Mississippi College.