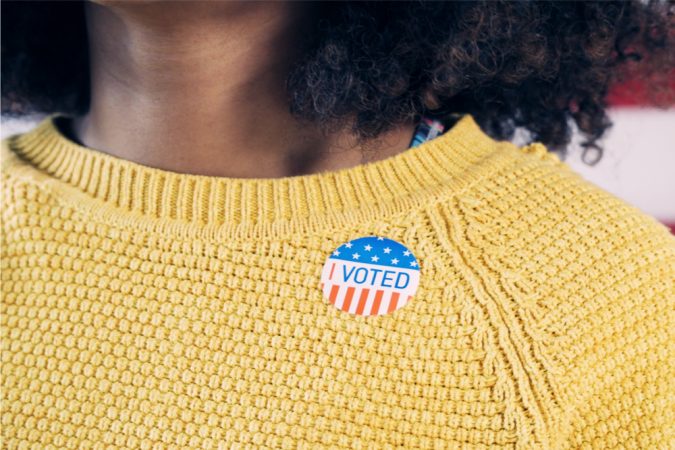 On NewsTalk 1370 WCOA, Escambia County Supervisor of Elections David Stafford gave an update on how the 2020 US Census has impacted the city, county and school board districts. He also talked about what happened at yesterday's meeting of the City Redistricting Commission.
"The City of Pensacola Redistricting Commission held its third meeting," said Stafford. "And that's the first time that they had met since we released the district-by-district demographic data to show within those population shifts that we had already."
They learned the demographic make-up of each of the seven city district. The panel approved hiring outside counsel to advise them. Stafford said, "Now the (redistricting) process will begin in earnest at the city level."
The election supervisor pointed how that District 6, which is represented by Ann Hill, had the most growth. However, he added, "The city did not grow as fast as the county did over the course of the last 10 years. The county grew at a little over 8%. And I think that the city was about half of that."
The Board of County Commissioners and School Board will have a joint meeting in October to discuss their five districts.