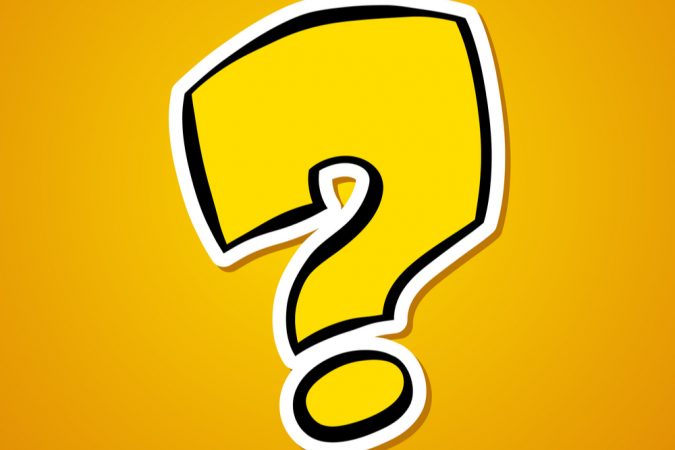 Scott Mitchell, whose part of the Seville Quarter management team, says food trucks aren't a problem. The issue is city leadership and law enforcement unwillingness to clear unlicensed food vendors off city streets.
"This is about illegal unlicensed vendors coming and setting up shop on the street, specifically right there on Jefferson Street and Government Street," Mitchell shared on NewsTalk 1370 WCOA. "The real issue, Rick, is they're serving food and playing music till four o'clock in the morning on a public street. They pay no money for anything. They don't have proper food handling. They don't have licensing."
And the food vendors fear no legal action from the city.
"These are people who come down at 11 o'clock at night, after all the inspectors have been asleep for hours, and then open up the trunk of their car and pull out some folding chairs and start selling food they cooked somewhere," said Mitchell. "It's the Wild, Wild West."
The new enforcement of the parking ordinance hasn't discouraged the vendors from still operating.
Mitchell explained, "Just this Thursday night, after the city had started enforcing (the parking ordinance), the desk sergeant for work Thursday night decided not to get involved with another person setting up illegally on the sidewalk out of the back of their truck because he said, 'We're going to let the code enforcement people handle this.' Well, the code enforcement people clock out at five o'clock in the afternoon."
He added, "I can promise you, if we tried something like that, they would wake somebody up to come to stop us because we're a real company they could fine or hold accountable."
Mitchell says the vendors serve food and drinks after the downtown bars and restaurants have closed on weekends.
"Particularly, Jordan Valley is taking the lead in that because people have just kind of ignored Seville, to be quite honest with you," he said. "It's not a business issue. It's a public safety issue. And when we close our doors at 2:45 a.m., people come out and we would like them to get in their Ubers and their cabs and go home safely."
Mitchell continued, "They stay outside until four o'clock in the morning, playing music, congregating, just kind of in a very dangerous way. And the police know it, but they're told their hands are tied by administrative sides of the city."