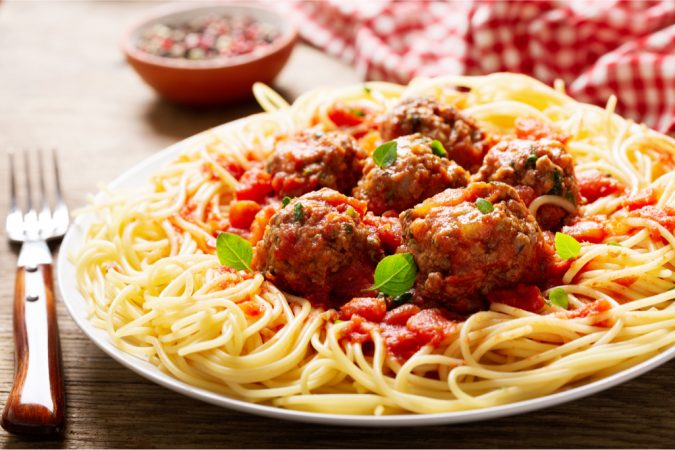 A fun show today:
"The Many Saints of Newark" debuts this week – which gives us a perfect time to remember the award-winning series "The Sopranos."
Escambia County Commissioner Jeff Bergosh talks about the resolution of the cases of former interim EMS manager Leon Salter and former EMS head of administration Katherine Kenney. He also addresses the concerns about the delays in ambulances arriving on the scene.
ABC News White House Correspondent Karen Travers previews this week's vote on President Biden's infrastructure bill.
Tina Henson, director of our Pensacola Bay Area Walk to End Alzheimer's discusses the event that will take place this Sunday, Oct. 3