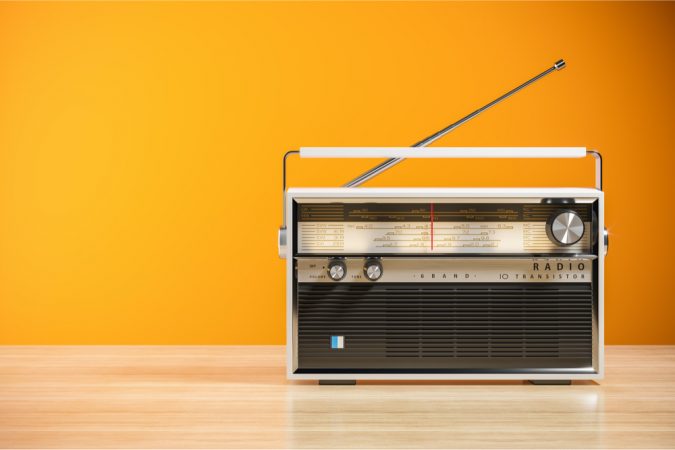 Trying to get caught up on our podcasts. We've had some great interviews this week.
TUESDAY, JAN. 4
Escambia County Public Safety Director Eric Gilmore discusses the rise in COVID cases and the increase in residential fires during the holidays.
"Day one, right out the gate with our Keep the Wreath Green campaign, we had an apartment fire that affected four units and four families," said Gilmore. "We wound up with 19 families that were displaced during the holiday season, and that is unfortunate–one of the highest we've had in a while during our campaign."
ATU Local 1395 president Mike Lowery won his arbitration hearing. He discusses his 20-month fight to win back his job with ECAT while fighting for the safety of drivers and passengers.
Real contributor and therapist Rachel Ann Dine, discusses the many side of the Elizabeth Holmes trial.
ABC News' Sarah Isgur discusses whether we will ever have a peaceful transfer of power in D.C. again.
MONDAY, JAN. 3
Escambia County Commissioner Lumon May talks about the nine-year fight to help clean-up the Rolling Hills-Wedgewood area.
Pensacola Mayor Grover Robinson talks about Omicron surge and bringing back the dashboard.