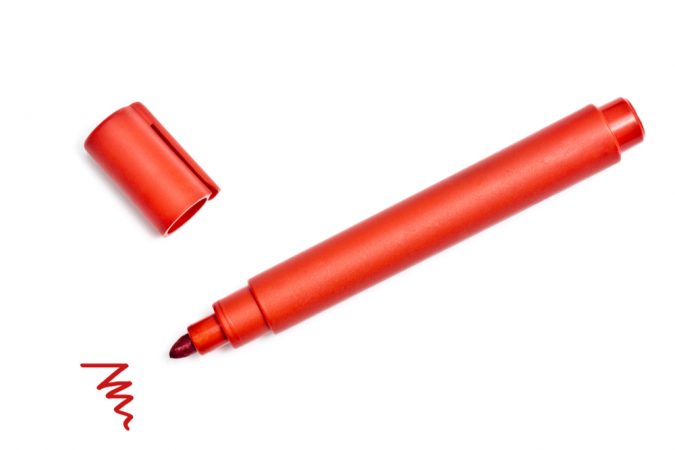 Sen. Ray Rodrigues, R-Estero, will chair a committee overseeing the once-a-decade reapportionment process, while Senate President Wilton Simpson, R-Trilby, also has shuffled the leadership of two other committees. In 2010, Sen. Don Gaetz, from Niceville, handled the reapportionment process.
Simpson, in a memo Friday, said he expects to make additional appointments to the Senate Reapportionment Committee this summer, as lawmakers need to redraw legislative and congressional districts before the 2022 elections.
"With the census data necessary to begin the map drawing process expected early this fall, I anticipate the Senate will begin holding committee meetings related to redistricting when interim committee meetings resume in Tallahassee this September," Simpson said in the memo to senators.
Simpson also released a revised list of committee assignments that showed Sen. Jeff Brandes, R-St. Petersburg, has been moved from chairman of the Judiciary Committee to chairman of the Governmental Oversight and Accountability Committee. Simpson's memo did not address the change, though Brandes sometimes clashed with top Senate leaders during this year's legislative session.
Sen. Danny Burgess, R-Zephyrhills, is replacing Brandes as chairman of the Judiciary Committee. Burgess has chaired the Senate Select Committee on Pandemic Preparedness and Response, which Simpson said has "completed its work."
Rodrigues chaired the Governmental Oversight and Accountability Committee during this year's session. The 2022 legislative session will start in January.
The two congressional districts drawn by Gaetz were struck down in 2014 by Leon County Circuit Judge Terry Lewis. Lewis found fault with districts held by U.S. Rep. Corrine Brown and U.S. Rep. Dan Webster, ruling they violated the anti-gerrymandering Fair Districts constitutional amendments. The districts were redrawn for the 2016 election.