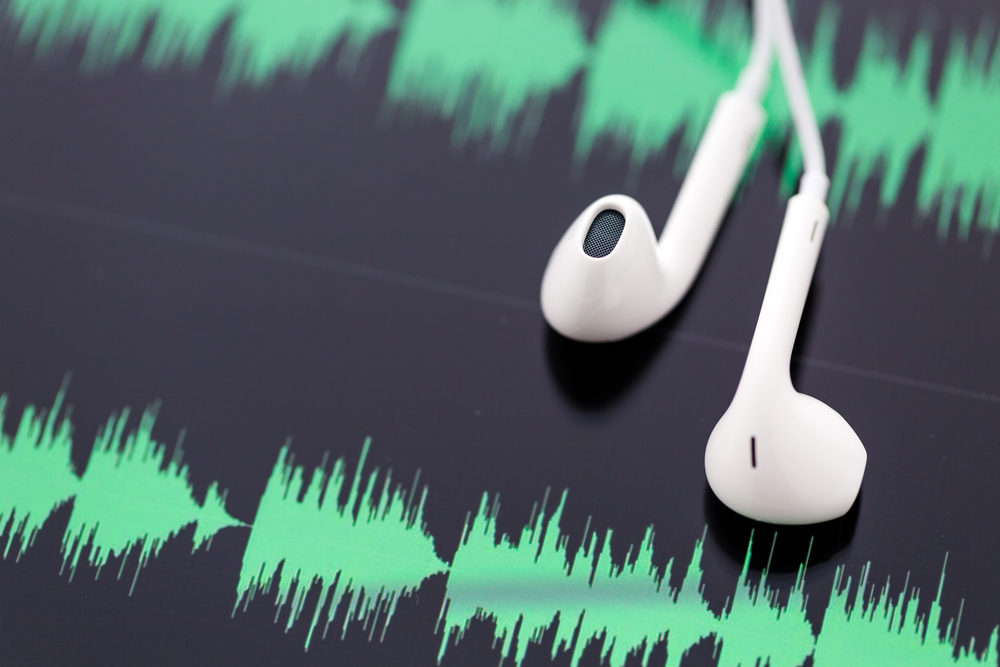 State Rep. Jay Fant (R-Jacksonville) is visiting Pensacola today to introduce himself to locals and raise funds for his Florida Attorney General campaign. On "Pensacola Speaks" yesterday, he talked about the voters can expect from Attorney General Jay Fant.
"If and when elected in 2018, you're going to see someone who is zealous for the Constitution and zealous for letting Floridians know that the Constitution is for us," he said. "The First Amendment is for us. The Second Amendment is for us, normal, everyday people. That's what makes us different, is our Constitution and the Declaration before then."
He said would be an Attorney General that is "friendly to small business and friendly to families."
Fant was one of the few Republicans in the Florida House that spoke out against Speaker Richard Corcoran's efforts to eliminate Enterprise Florida and Visit Florida.
"It's always right and it's always correct to scrutinize every element of government spending," said Fant. "If we're allocating taxpayer money to get programs like Visit Florida and Enterprise Florida because we want to make sure they're doing it right, that's our job to do it."
He continued, "Where I depart from our Speaker is eliminating those programs, because when you eliminate business development and tourist development programs you don't get new business or new tourists."
Being from Jacksonville, Fanta understood the need for incentives to compete with other states for businesses and jobs.
"That's one of the reasons why I like coming to Pensacola so much. I feel at home here…We are on the Georgia line and the Alabama line, and it's competitive," he said. "We can't have our citizens driving across the line for work, and that's what it's gotten to."
He added, "If you're in other parts of the state and you don't feel like you need tourist money and business development money, I wish those folks would come up here to see what we're fighting for."