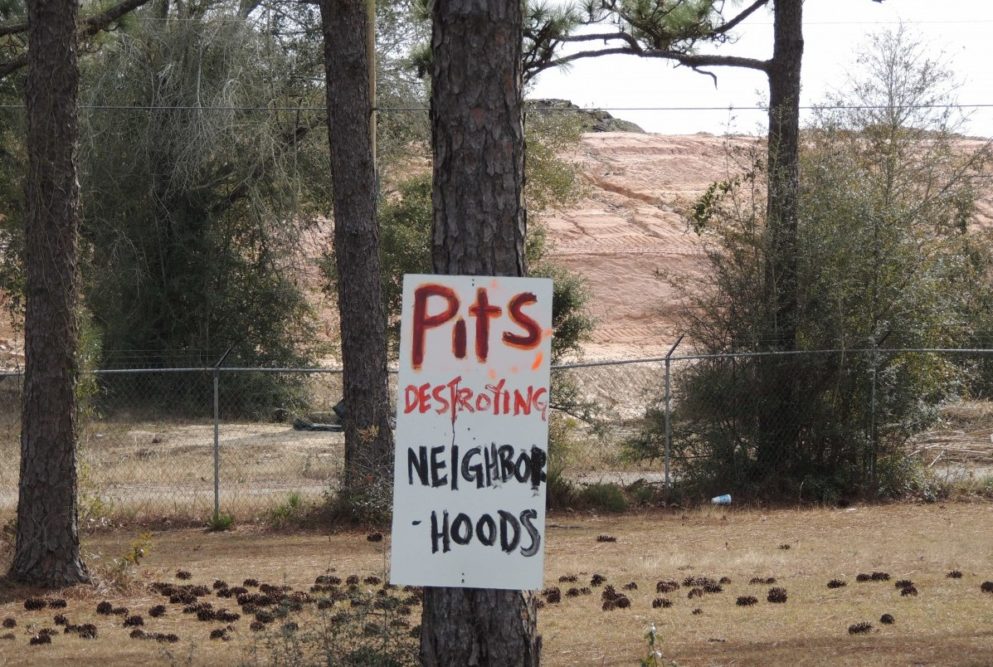 The attorney for South Palafox Properties, owner of the Rolling Hills C&D Recycling Center, has filed a motion to withdraw, citing "irreconcilable differences have arisen between counsel and Defendant which have resulted in the attorney-client relationship deterioration."
Attorney Christine Cook had been substitute counsel that took over the case for South Palafox Properties on May 19, 2015 after the Florida Department of Environmental Protection had won its case that the landfill's permit should be revoked.
Cook represented the company in lawsuits filed by Escambia Count and FDEP. However, those cases aren't South Palafox Properties only legal troubles.
The residents in the Wedgewood community have filed a class action lawsuit against South Palafox Properties. Jamestown, Inc. has filed a lawsuit to collect on a $1.25 million loan made to the company. South Palafox's principals are named in that suit also – Alexander Cover, Danny McCray, Scott Miller, Michael Tracy, and Thomas Jordan. Tractor & Equipment Company has also filed a lawsuit against the company.
Read Motion to Dismiss.