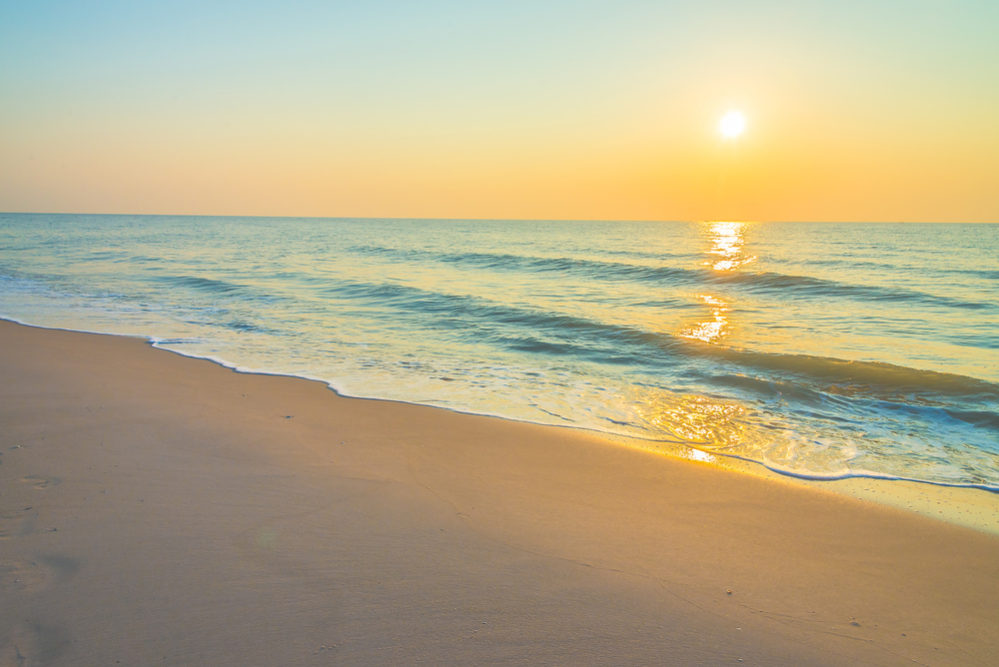 Press release:
The organizers of "Save Pensacola Beach" are hosting a town hall meeting, 1-2:30 p.m. Saturday, Aug. 31 at the main public library located at 239 N. Spring St. .
We will be discussing the upcoming beach ordinance that the Escambia County Commissioners are proposing to possibly pass in early September. The proposed ordinance is about protecting and preserving the Non-federal lands on Santa Rosa Island, better known as Pensacola Beach, from privatization and over-development.
"Save Pensacola Beach" represents the voices of 95,564 voters or 80.2% of voters in Escambia County that voted overwhelmingly to support the non-binding beach referendum that was on the November 2018 ballot. The 2018 referendum language basically prohibited the leasing of currently unleased properties on Santa Rosa Island, especially conservation and preservation. The referendum also reaffirmed the restrictions of the 1947 deed that stated the lands could never be sold or given away and was to be held in the best interest of the public forever.
Our concerns are will this ordinance fully protect the unleased lands on Pensacola Beach from being privatized? The commissioners have already proposed keeping the restrictions of the 1947 deed in the ordinance.
Please attend and bring your friends to better understand the history of our publicly owned beaches and why we don't want to look like Destin or Perdido Key, with wall to wall condos and over-development. We'll be taking questions and discussing the proposed ordinance and what it means to the future of our beloved Pensacola Beach.
This layer of protection we are seeking in the form of an ordinance rest in the hands of 5 Escambia County Commissioners. Let's make sure they get it right.
For more information and to RSVP that you will be attending, please click here.