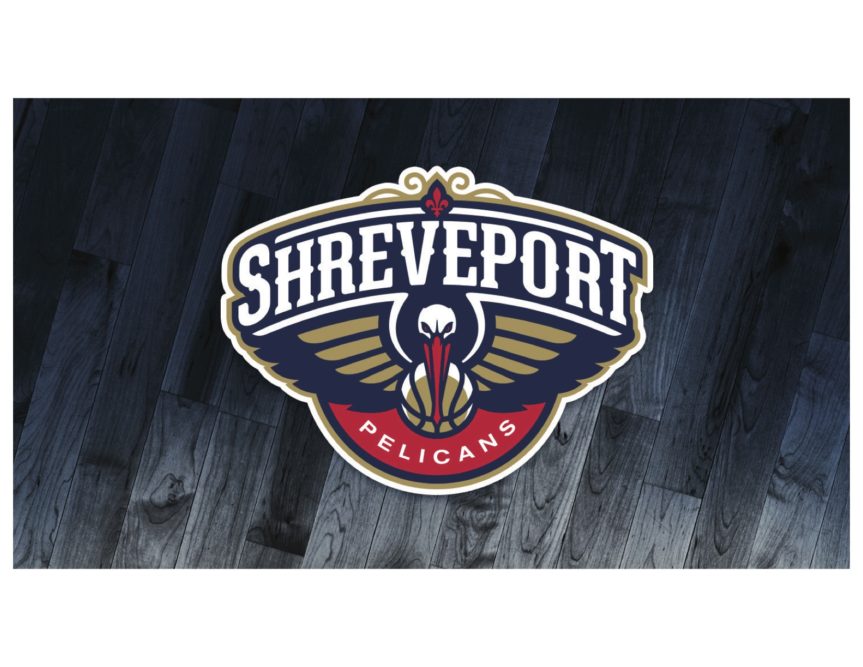 The City of Shreveport has placed its proposal for the New Orleans Pelicans' G-League team online and it is substantially more impressive than Mayor Hayward's presentation.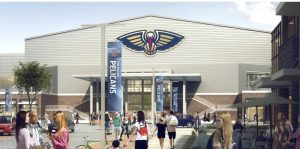 Here are the features of the 3,200-seat arena:
• Purpose-built design, expressly for Pelicans' G-League Team
• Inspiration for the architectural design is a response to the on-site, historic Water Works/Railroad museum
• Second level entry celebrating Pelican players and team history
• Intimate seating bowl with mezzanine concourse reminiscent of vintage arenas
• VIP areas
• Opportunities for expansion
• Dedicated practice court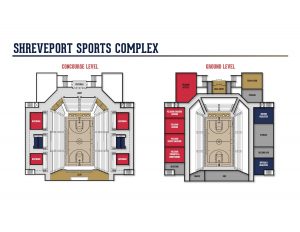 The City of Shreveport was able to show community-wide support and corporate sponsors. Mayor Hayward chose to make his presentation a secret with no input from other government entities.  The Shreveport mayor presented the arena as a important component of a much larger project: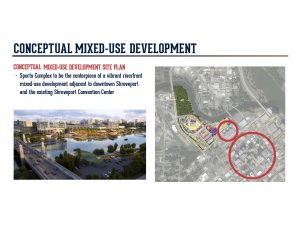 ---
Here is the link to the Shreveport plan – Shreveport Pelicans.
Compare it to what Mayor Hayward presented – 17_06_07PelicansProposal