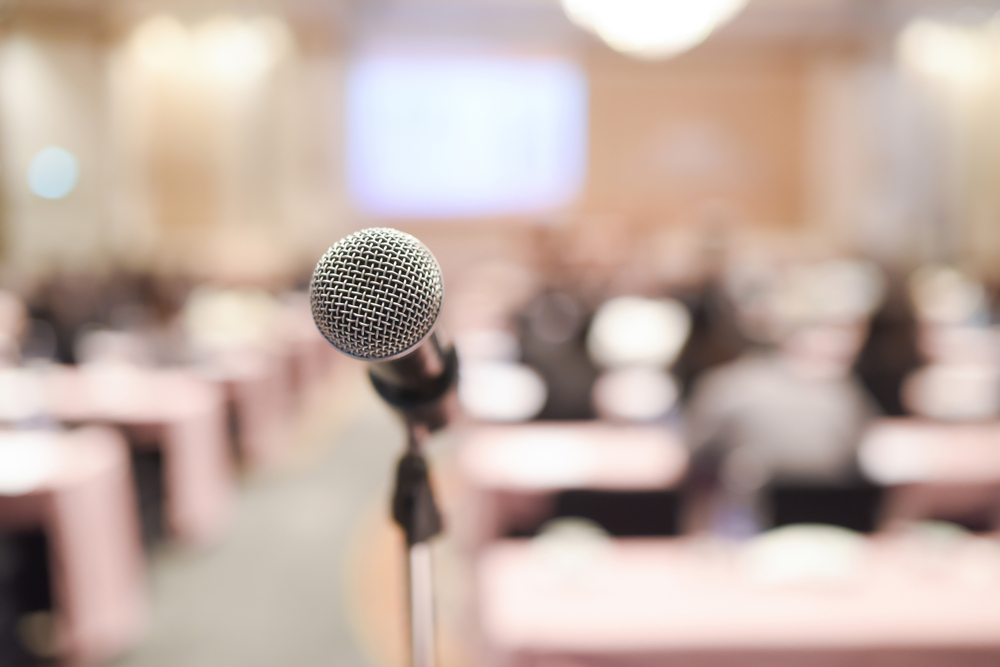 The Restore the Watershed project team wants to hear your memories, ideas and suggestions for Carpenter Creek and Bayou Texar  6 p.m. Wednesday, Feb. 19, Booker T. Washington High School Auditorium, 6000 College Pkwy.
This project, funded by RESTORE dollars from the BP oil spill, will host the public meeting that will include a "Watershed Storybooth" for citizens to record their memories, ideas, and suggestions for making the creek and bayou more accessible to the public and more resilient from the impacts of development and stormwater runoff.
"Carpenter Creek and Bayou Texar have a unique place in the history of Escambia County. We want to capture that history, and the experiences of people who have used and still use that waterway," said Lee Altman, Senior Associate with SCAPE Landscape Architecture. "We want to collect those stories and learn from them as we develop a holistic plan to restore the environmental, economic, and cultural health of the watershed."
Project team members said that, over the years, advocates for Carpenter Creek had uncovered several unique stories of how the creek was used in the past. These include a Colonial-era British mill on the creek, a swimming area where children of all races were welcome despite the segregation of the time, and numerous water-ski competitions on Bayou Texar.
"In addition to addressing and improving the environmental conditions along the waterway, these historical and cultural aspects of the watershed will guide the development of more recreational and public access opportunities along the creek and bayou," said Altman.
The two-year project will yield a Watershed Management Plan which will identify ways to restore the environmental health of the creek and bayou, improve citizen and recreational access to the waterway, and recommend areas for stormwater or other public works projects to keep the creek and bayou clean.
---
The Carpenter Creek and Bayou Texar Watershed Management Plan is funded by Escambia County's RESTORE Act Direct Component (Pot 1) funds stemming from the 2010 Deepwater Horizon Oil Spill and is a joint project of Escambia County, the City of Pensacola, and the Pensacola and Perdido Bays Estuary Program.