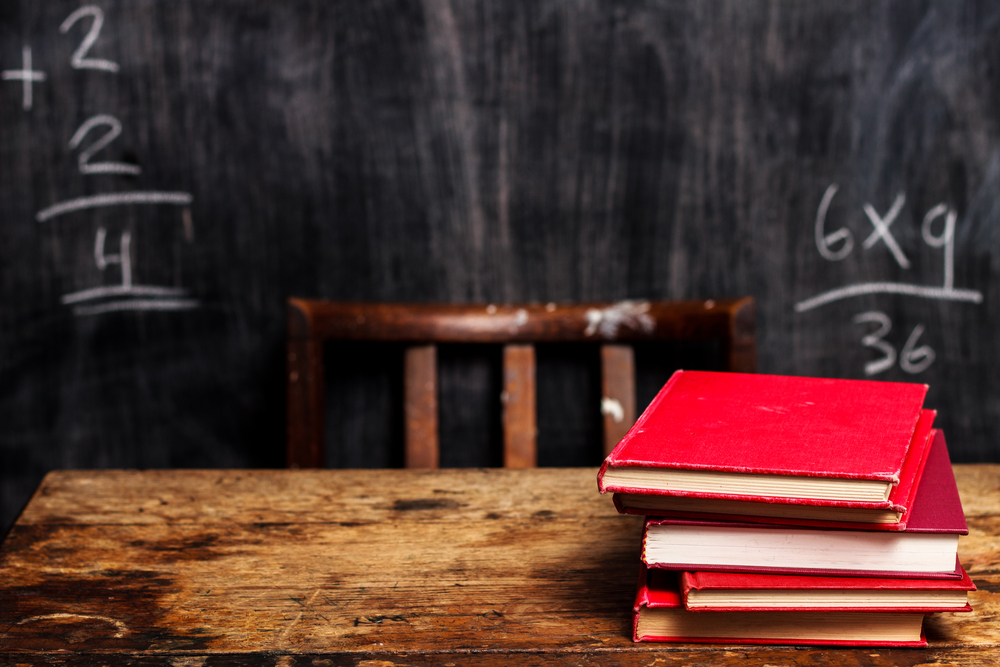 The Nashville Public School system is conducting national search for a superintendent of schools with the help of the Tennessee School Boards Association. The application process closed on Friday, Feb. 14. The list of 19 applicants will be narrowed to five on Feb. 25. The five finalists will be interviewed by the Metro Nashville Public School Board in March.
The Tennessean reported the list of applicants:
Adrienne Battle — Metro Nashville Public Schools interim director of schools
Christopher Bonn — Fort Sage Unified School District superintendent (Herlong, California)
Ann Bueche — King George County Schools supervisor of special services (Virginia)
Bernard Chandler — Birmingham City Schools instructional superintendent (Alabama)
Benjamin Edmondson — GEM Advocacy Group CEO (Canton, Michigan)
Brenda Elliott — District of Columbia Public Schools chief of school improvement and supports and chief of equity (Washington, DC)
Versie Hamlett — Humboldt City Schools superintendent
Brian Kingsley — Charlotte-Mecklenburg Schools chief academic officer (North Carolina)
Chris Marczak —Maury County Schools superintendent
Richard Miller — Santa Ana Unified School District former superintendent (California)
Thomas Parker — Allentown School District superintendent (Pennsylvania)
Shelley Redinger — Spokane Public Schools superintendent (Washington)
Roderick Richmond — Shelby County Schools executive director of student support services
Willis Smith — Utica Elementary Middle School principal, Hinds County Schools (Mississippi)
Daniel Snowberger — Durango School District superintendent (Colorado)
Joe Toomey — Murphy High School principal, Mobile County Public School System (Alabama)
Stephen Williams — W.A. Bass Learning Center assistant principal, Metro Nashville Public Schools
Alexis Wilson— Balsz School District assistant superintendent of administrative services (Scottsdale, Arizona)
Janet Womack — Education consultant and former superintendent
---
The Escambia County School Board will select its citizen's advisory committee soon and begin accepting applications.  The advisory committee isn't scheduled to narrow down the list of applicants until July.