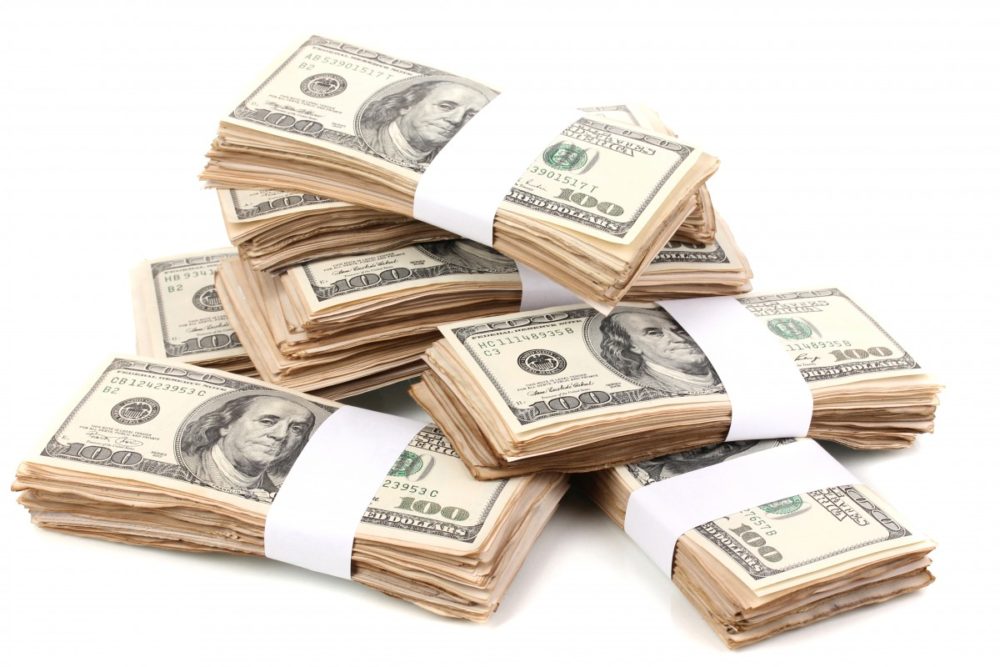 Yesterday, the Senate Appropriations Subcommittee on Transportation, Tourism, and Economic Development unanimously approved (8-0) to SB 364, Senator Doug Broxson's bill addressing $300-million BBP settlement funds.
The bill gives no special preference for the City of Pensacola, as Mayor Ashton Hayward requested. His projects will have to compete with others presented to the Triumph Gulf Coast board.
Other points about the bill :
• immediately transfers the money directly to Triumph Gulf Coast
• limits yearly administrative costs to .75% of the principal (down from a previous 2.25%)
• allows Triumph Gulf Coast to establish an account with the State Board of Administration to manage investments, and
• adds two members to the Triumph Gulf Coast board from the four least populous of the disproportionately affected counties: Gulf County, Franklin County, Wakulla County, or Walton County, and
• removes the requirement that K-20 institutions have a "home campus" within the disproportionately affected counties in order receive grant awards for programs of excellence, and allows K-20 institutions to be eligible for such awards so long as the institution has a campus within the disproportionately affected counties.
What kind of project must Mayor Hayward submit if he wants?
Triumph Gulf Coast may award any of the following projects or programs:
Ad valorem tax reduction;
Payment of impact fees;
Administrative funding for economic development organizations;
Local match requirements for certain economic incentives programs;
Economic development projects;
Infrastructure projects that are shown to enhance economic development;
Grants to local governments to establish and maintain equipment and trained personnel for
local action plans of response to disasters;
Grants to support programs of excellence that prepare students for future occupations and
careers at K-20 institutions; or
Grants to Visit Florida for advertising and promoting tourism, the Fresh From Florida
program, or other related content.
How does the scoring process work?
Triumph Gulf Coast must establish an application and scoring process for all awards. The scoring process should lead to the selection of projects or programs that "have the potential to generate increased economic activity in the disproportionately affected counties."
Awards may not finance 100 percent of a project or program, and an awardee is prohibited from receiving all of the available funds in any given calendar year. A one-to-one private-sector match may be required if applicable and deemed prudent by the board.
The application and scoring process should give priority to projects or programs that meet the following criteria:
Generate maximum economic benefits;
Expand household income above the national average;
Expand or establish new high growth industries;
Leverage or enhance key regional assets, including research facilities and military bases;
Partner with local governments, convention and visitor bureaus, chambers of commerce,
school districts, or educational institutions;
Have investment commitments from private equity or venture capital funds;
Provide or encourage seed-stage investments;
Provide advice or technical assistance to companies on restructuring existing management,
operations, or production in order to attract business opportunities;
Benefit the environment in addition to the economy; and
Provide outcome measures for programs of excellence.
Can the Hayward administration come up with projects that will score well based on this criteria?
Once the Senate bill is passed by the full chamber, the House and Senate will negotiate the final language. The House bill doesn't give special preference to the City of Pensacola either.