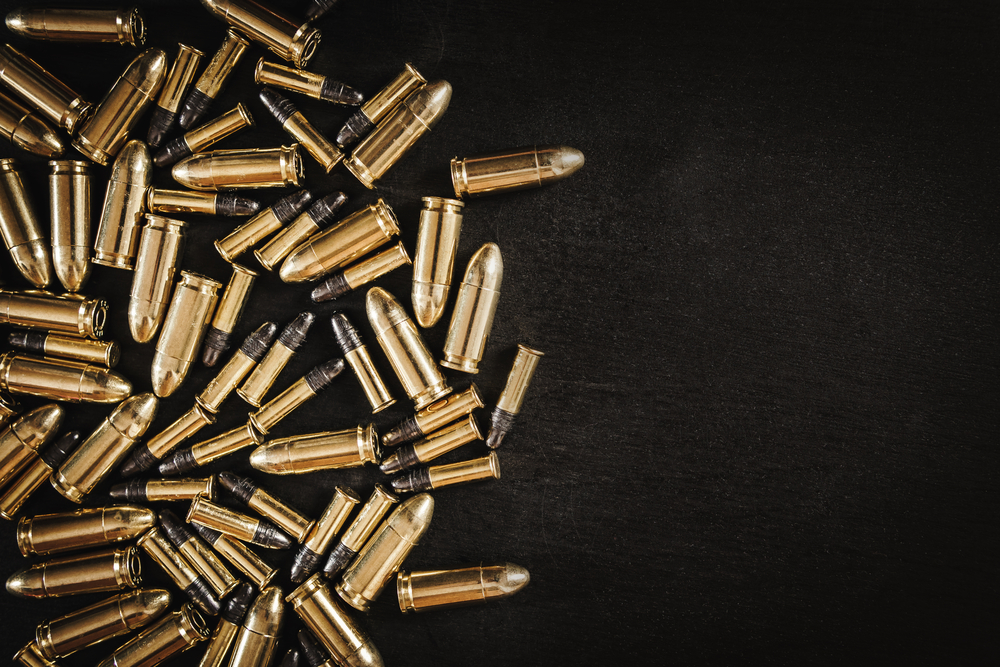 While Pensacola Mayor Grover Robinson is looking to hire a crime prevention specialist, Sheriff David Morgan and County Commissioner Lumon May are holding a press conference this morning to talk about community initiatives to curb gun violence and improve public safety.
The press conference is scheduled for 10 a.m. at the sheriff's office located at 1700 West Leonard Street.  Sheriff Morgan will update the community on recent shootings and efforts to curb the violence. Commissioner May will speak to community initiatives needed in support of law enforcement and joint Board of County Commissioners efforts.
Since we reported last week that drug gangs are putting bounties on each other, we received confirmations from other sources that bounties are real–some has high as $50,000. People are reluctant to talk with law enforcement out of fear that they could be targeted next.