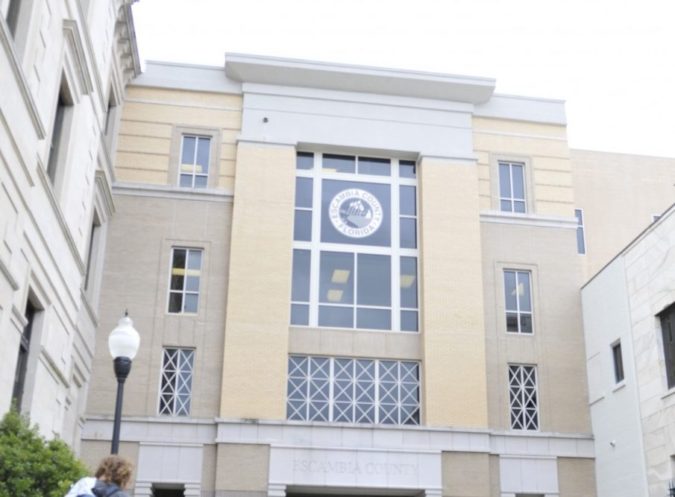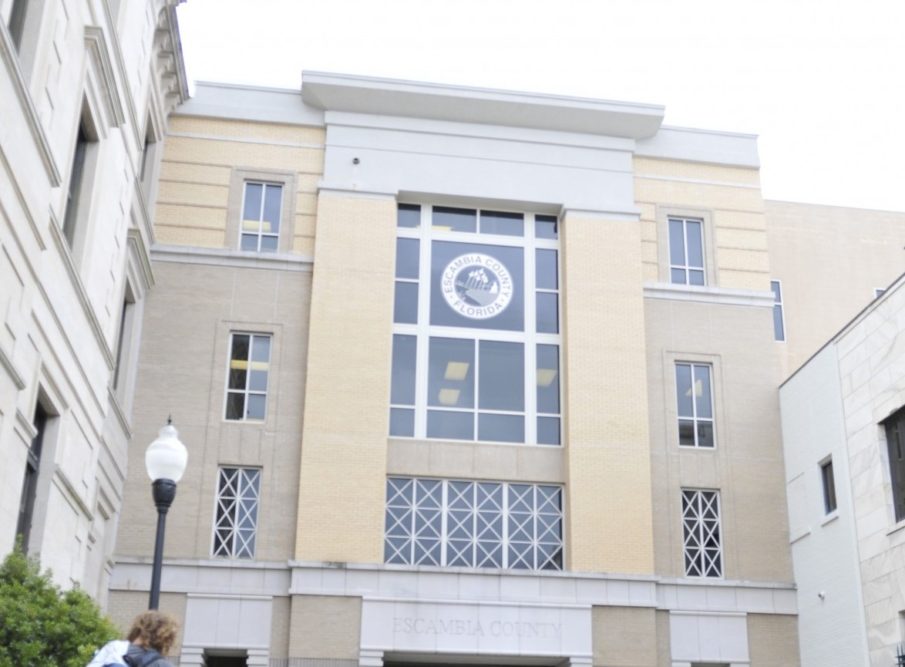 Sheriff David Morgan has rejected the mediation agreement that would have given his agency $9.1 million over the next four years for pay raises for his deputies.
The mediation agreement was negotiated and signed by Chief Deputy Eric Haines and the ECSO General Counsel Gerald Champagne. It was narrowly approved by the Escambia Board of County Commissioners on Thursday, with Commissioners Steven Barry and Lumon May disagreeing because the agreement dictated how the board would fund the pay plan.
County Administrator Jack Brown and County Attorney Alison Rogers signed the mediation agreement on behalf of the county.
In a statement sent to WEAR TV, Sheriff Morgan said he had asked the county go back into mediation but did not state why. He said the county refused.
Sources have told Inweekly the sheriff wanted to redo the agreement to include additional funds to cover possible hikes in health insurance and pensions.
Unless the two parties work out whatever is in dispute, the budget appeal will be kicked back to Tallahassee and the Florida Cabinet.
In his memo, the sheriff said, "We are still wholly confident that our appeal to the governor will be very successful and that we will ultimately get you all the salaries you deserve."