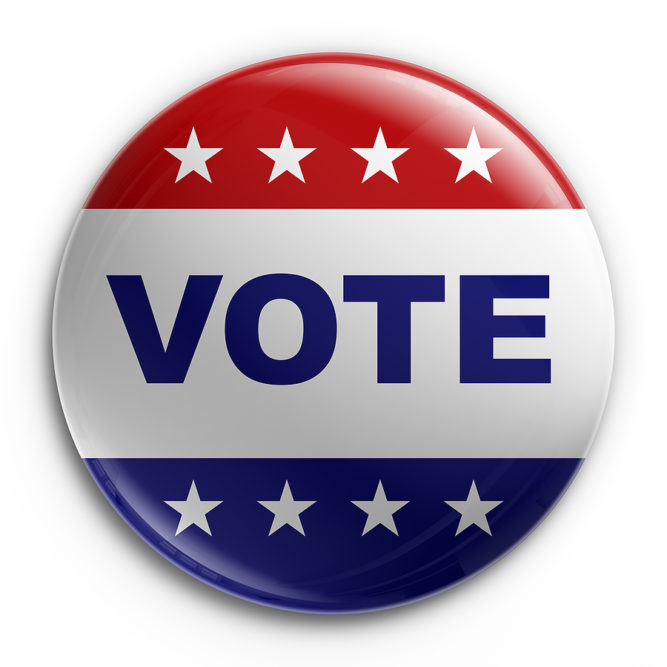 Escambia County voters head to the polls Tuesday. As with the any local election, there are countless plots and subplots. Here are a few that we will be watching:
Sheriff race
This has been one of the roughest campaigns this year with Sheriff David Morgan and challenger John Powell slugging it out with plenty of punches and counter-punches. Powell has aligned himself with those who miss the Ronnie Mac and Jim Lowman days and this primary will decide if the rest of the county misses the "good ol' days," too. Has the tide turned on the change movement that has been driving local politics since the 2006 Maritime Park referendum?
Clerk of Court race
Clerk Ernie Lee Magaha's experience and reputation vs. hard-charging, hardworking campaigner Pam Childers; age vs. beauty; county vs. city; decades in office vs. a fresh start. All those dynamics are at play. A Childers win could mean tough times ahead for the two other constitutional officers facing the voters in the general election–Janet Holley and Chris Jones.
Public Defender race
The daily newspaper hasn't been one to weigh in too heavily into political races. Their last big glowing endorsement was for Sheriff Ron McNesby in the 2008 Republican primary—the one that saw Morgan upset the two-term incumbent. This time the News Journal has put all its influential might behind unseating Public Defender James Owens. Will it work in a district that extends to Walton County? If so, Bruce Miller will be the victor.
District 3
The Lumon May campaign will prove if the same coalition of progressive community and church leaders in the African-American community still has the klout to elect a candidate. This group is who put Mayor Ashton Hayward in office. Can they do it again? If May doesn't win by a big margin, then his two primary opponents in the general – Hugh King (NPV) and Tiffany Washingont (Rep) – will see a glimmer of hope in beating the Democrat in November.
The other District 3 race is for the ECUA seat. Elvin McCorvey has held the seat since the 1990s. The NAACP executive director was recently chastised by the organization's state officials for not being more active. Do voters feel the same about his time at ECUA? What may save him is the challengers Calvin Avant and Clorissti Mitchell splitting the vote.
Pensacola City Council – At Large B
Mayor Hayward is behind-the-scenes lobbying for Sam Hall to get re-elected, but he hasn't stepped out publicly–which is becoming a running theme of his personal political strategy. For Hayward's administration, a Bare win could be the signal that Pensacola voters aren't as enamored with the mayor as they were last year and could be a good omen for Maren Deweese who faces an opponent for the District 3 seat. What Hayward has to worry about is Bare winning the primary with such a large margin that there is no run-off.
Who are the best political campaigners?
Travis Peterson's Impact Campaigns is working with three candidates, according to the campaign finance reports–Pam Childers, Sam Hall and Lumon May. Jim Grimes' Southern Media is handling Wilson Robertson's re-election campaign. The biggest player is Open Market Research with Logan Fink, Jesse Casey, Jim Taylor and John Powell. The August 14 results will reveal who will get phone calls to help future candidates.