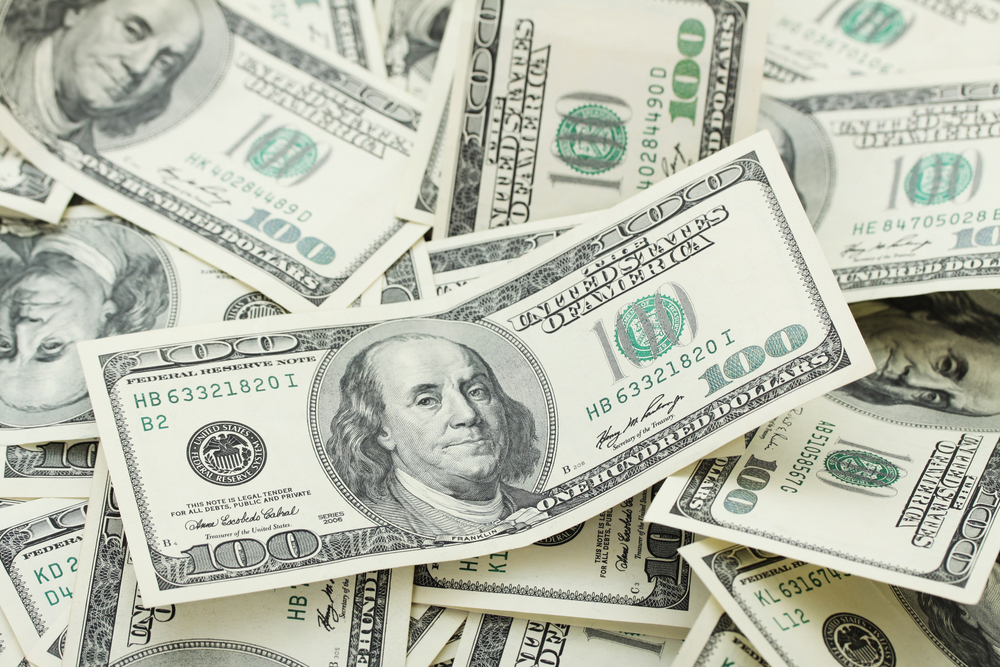 SmartFinancial, Inc., the parent company of SmartBank, and Entegra Financial Corp., the parent company of Entegra Bank, jointly announced today the signing of a definitive merger agreement pursuant to which Entegra will combine with SmartFinancial in a strategic merger of equals.
The merger agreement contemplates the merger of Entegra with and into SmartFinancial and the subsequent merger of Entegra Bank with and into SmartBank.
The combination, an all-stock transaction, will create an approximate $4 billion-asset bank holding company with 47 branches across Tennessee, North Carolina, Alabama, Georgia, South Carolina and Florida, serving a number of key Southeastern growth markets.
Knoxville, Tennessee-based SmartFinancial has approximately $2.3 billion in total assets following its most recent acquisition of Foothills Bancorp, Inc. that was completed on November 1, 2018. Franklin, North Carolina-based Entegra had approximately $1.7 billion in total assets as of September 30, 2018.
The combined company will be headquartered in Knoxville, Tennessee, with a significant portion of the combined bank's operations to be based in Franklin, North Carolina. Billy Carroll and Miller Welborn will continue to lead the combined company as President & CEO and Chairman, respectively.
Additionally, the combined company is expected to benefit from the integration of key management and directors from Entegra into the SmartFinancial executive team and board of directors. Entegra President & CEO Roger D. Plemens is expected to join the combined bank as President of the Carolinas. Entegra Chief Financial Officer David Bright and Chief Operating Officer Ryan Scaggs are expected to assume the same roles with the combined company.
"This is a historic milestone for both companies, one which we believe lays the foundation for the Southeast's next great community banking franchise," said SmartFinancial President & CEO, Billy Carroll. "This partnership strengthens both organizations in all key areas and presents a compelling value proposition for each of our constituents."
"We are thrilled to be joining forces with the SmartBank team and to combine these two strong, growing institutions," said Entegra's President & CEO Plemens. "We believe this is going to be an outstanding combination for our shareholders, customers, and employees and the communities we serve."
SmartFinancial Chairman Miller Welborn added, "The clear common vision of these two management teams and boards of directors has been evident since our first discussion. This combination will result in an exceptional company and present a tremendous amount of new growth opportunities moving forward."
SmartBank and Entegra Bank have entered into a separate bank merger agreement providing for the merger of Entegra Bank with and into SmartBank following the merger of SmartFinancial and Entegra.
The merger agreement has been approved by the board of directors of each company. The transaction is expected to close mid-year 2019, subject to customary closing conditions, including the approval of both companies' shareholders and the receipt of all required regulatory approvals.