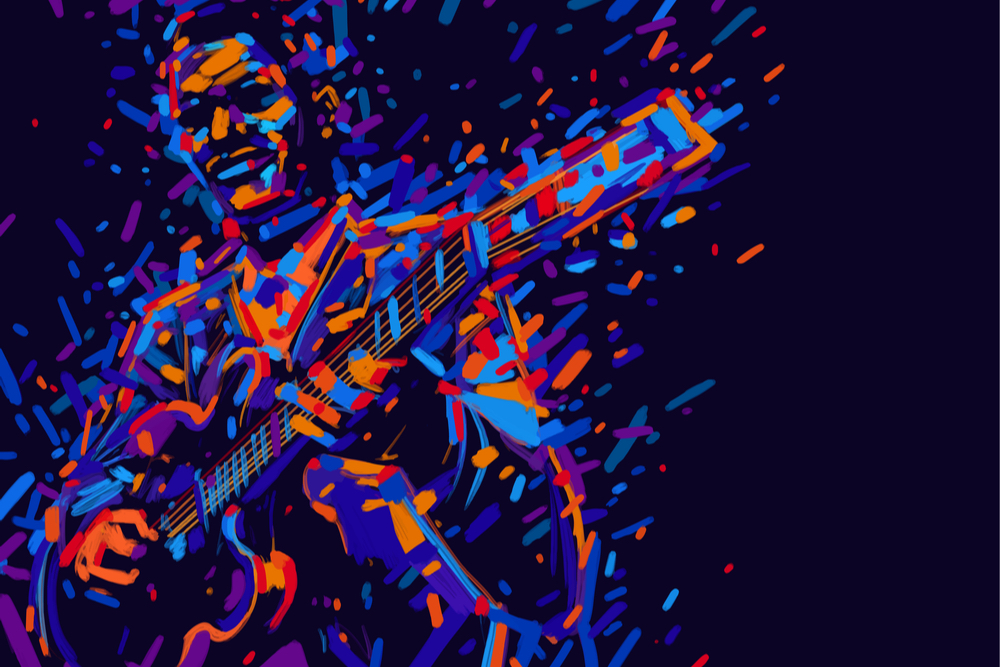 From Visit Pensacola:
Belmont-Devilliers Honored by Mississippi Blues Marker
What: The Mississippi Blues Commission will honor the legacy of the Blues in Pensacola with the unveiling of a Mississippi Blue Marker in the historic Belmont-Devilliersneighborhood. Following the dedication and unveiling, the Belmont-All-Star band will perform a live music jam session. 
When:     Friday, Jan. 18, 4–7 p.m.
Who: Director of the Mississippi Blues Commission Kamel King, Mississippi State Sen. Terry Burton, Mayor Grover Robinson, Commissioner Lumon May, Visit Pensacola President Steve Hayes,  Belmont-Devilliers Neighborhood Association member Eddie Todd, and the Belmont All-Star band
Where:    Belmont-Devilliers Historical District, 421 W Belmont St.
Why:  Developed in 2003, the Mississippi Blues Commission was created to promote the understanding of Blues history. In 2006, the first marker installations for the trail were dedicated, identifying significant contributions to the Blues' musical heritage across the southeast. The Pensacola marker, Marker No. 203, will be the second marker recognized in Florida.
An early center for blues, ragtime, vaudeville and jazz activity, Belmont-Devilliers developed into a regional cornerstone as the "chitlin' circuit." Touring acts and local musicians found a welcome base in the African American business and entertainment district for several decades.
The marker will also recognize the works of those in the neighborhood dedicated to fostering the growth and appreciation of the blues including Gussie Streeter of Gussie's Record Shop and Abe Pierce Sr., of Abe's 506 and Savoy Ballroom.
---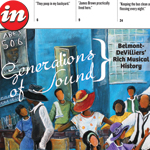 Note: Maria Goldberg led the effort to bring a Blues Trail marker to Pensacola. An article published by Inweekly in February 2013 helped her with the application – "Generations of Soul."