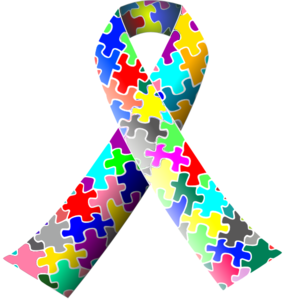 The Frank Brown International Songwriters' Festival will present a special evening event for autism awareness at 6 p.m. on Wednesday, Nov. 12 in the Sunset Cork Room, Orange Beach AL. Proceeds from the event will benefit Autism Pensacola.
Featured singer Logan Blade was diagnosed with autism at the age of two. He does not communicate fluidly in conversation, but he finds his voice when singing on stage. His past performances are no small feat. He has played for 28 world leaders at the Parade of Nations, the Bluebird Café in Nashville, and the Grand Old Opry alongside country star, Josh Turner. Other artists with a connection to autism will perform during the evening.
Songwriters Tammy Vice and Stephen Veal have a personal connection to autism, having each of their children diagnosed on the spectrum. Vice has had four songs hit #1 on Christian and Country charts. Veal has had independent artist cuts from country to blues to gospel. His songs have won numerous awards, notably the first place in open and overall best for "Feels Like Alabama" at the 2002 Hank Williams Festival.
Artists are scheduled to play during the following times:
6:00 Beverly Jo Scott, Karen E Reynolds, CJ Watson
7:15 Logan Blade, Tammy Vice, Stephen Lee Veal, Jon Cook
8:45 Doug Gill, Lynn Langham, Jerry Salley
Autism Pensacola will provide resources and information about autism at the event. For more information about the festival and artists, visit frankbrownsongwriters.com