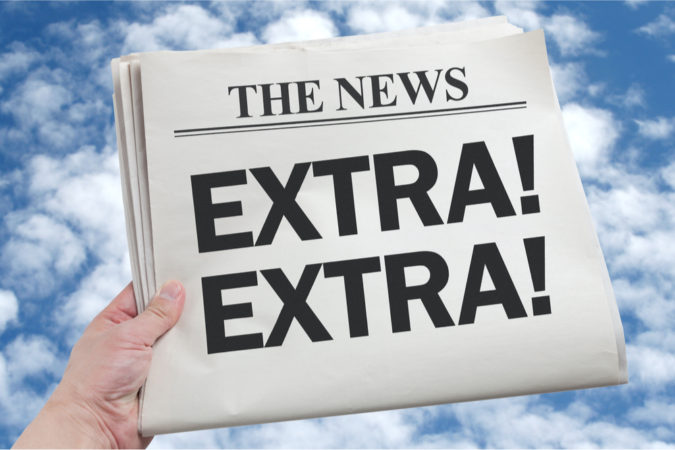 The SpaceX recovery ship – Go Navigator – is docked at NAS Pensacola and set to pick up the astronauts of SpaceX Crew Dragon "Endeavour" spacecraft when they splash down in the Gulf of Mexico Sunday afternoon.
NASA has seven potential splash down sites in the state and the first one is scheduled for Pensacola with Panama City as the alternate site.
Live coverage of NASA's SpaceX Demo-2 return began at 4:15 p.m. today and will continue through the targeted splashdown at 1:48 p.m. on Sunday, the first return of a commercially built and operated American spacecraft carrying astronauts from the space station.
Once they splash down, the astronauts will be flown by helicopter to NAS Pensacola, where they then will be flown to the Kennedy Space Center.
With the help of FloridaWest, Pensacola has been nominated for the U.S. SPACE Command headquarters and is considered on of the top finalists for the post. Mayor Grover Robinson has sent at letter to the Air Force expressing interest in the command and retired U.S. Navy Capt. Christopher Middleton, who serves as chairman of the West Florida Defense Alliance and also as the military affairs liaison for UWF President Martha Saunders, is working with FloridaWest on the Pensacola bid.
The recovery tomorrow will help Pensacola immensely in its bid for the Space Command.