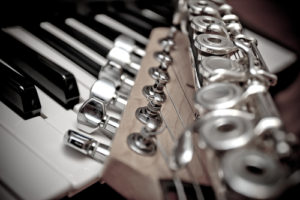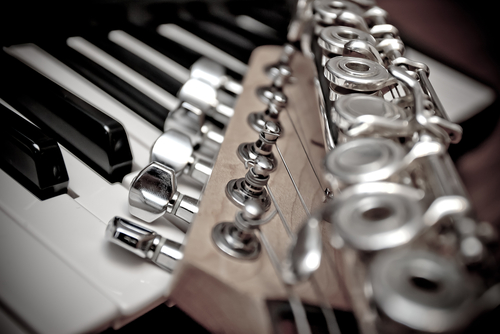 There will not be a SpringFest in 2016, according a press release from the festival's organizers. The group fell short of its September sales goal of 3.000, selling only 705.
Press Release: The Springfest Steering Committee set a goal of selling 3,000 tickets before September 30, 2015 to gauge interest, raise funds and move forward with a festival in downtown Pensacola.
As of September 30, only 705 tickets were sold for a total of $59,000 in revenue. This falls short of the $150,000 financial goal. The steering committee saw a great amount of interest but not enough financial support to keep moving forward with the festival at this time. In order to move forward on a short timeline, the financial support of the community to provide collateral was mandatory.
Festival Director, Michelle Sarra, said, "The landscape of music events has changed in the past 10 years. Most event have become owned or managed by large nationwide entertainment companies that can leverage losses, sponsorships and buy talent on a much larger scale than the community event we were planning. In order to move forward with an event like this, we needed the financial support of the community to provide collateral in addition to the loan that Quint Studer offered."
"I am grateful to the support the local media provided, the hard work and passion of so many. Many thanks to the steering committee that worked so hard to see if there was enough interest to move forward. At the end of our work based in ticket sales we will not be moving forward with a music festival in downtown Pensacola this Spring," said Studer.
Studer offered the steering committee a $250,000 loan to help the group get started with planning the festival. He also put forth $30,000 and went through a due diligence process to see if the festival was feasible at this time. After the 30 days, there were still more funds needed to make the event a possibility and the recommendation is that a spring 2016 festival will not take place.
"While we have heard more tickets may have been sold with a secure line up, based on the financial difficulties of other area music festivals to contract acts, it would not have made sense without a sign of success. The ticket sales just do not indicate that the interest is there," said Studer. "The exciting thing we learned is there are many great local options for music fans. There is no shortage of talent or variety with musical talent. Thanks again to the many of people who worked so hard to see if a festival made sense."
The planning committee and Studer are very grateful for the 705 folks that did come forward to showcase their support for a downtown festival. The Studer's will host a thank you event in the future for those that did come forward.
The website, PensacolaSpringfest.com, will remain online for now. All ticket buyers will be refunded the FULL purchase including PayPal fees within 30 days.