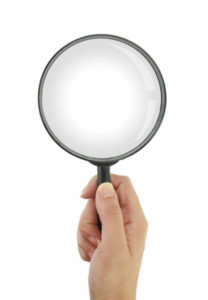 State Attorney Bill Eddins announced today that his office has completed its review of a complaint alleging that Escambia County Commissioner Doug Underhill violated the Florida Sunshine Law. Based on thereview, it has been determined that no violation has occurred. His office will take no further action.
The complaint was filed by Randy Cudd, a supporter of former Commissioner Gene Valentino. Cudd had alleged that Underhill had violated Florida Sunshine Law in regards to a commission vote that reversed an earlier decision using the discretionary TDC funds that Valentino controlled before Underhill was sworn into office.
The State Attorney's Office found that Underhill had talked with several commissioners before the general election, which is not a Sunshine violation.
"Under Florida law, a candidate for election is not subject to the Florida Sunshine Law," wrote Eddins in this letter to Cudd. "This changes once a candidate becomes a candidate elect."
Underhill became a candidate-elect after the general election in November.
Eddins said,"There is no evidence that any discussions occurred after the general election."
Read 2058_0001