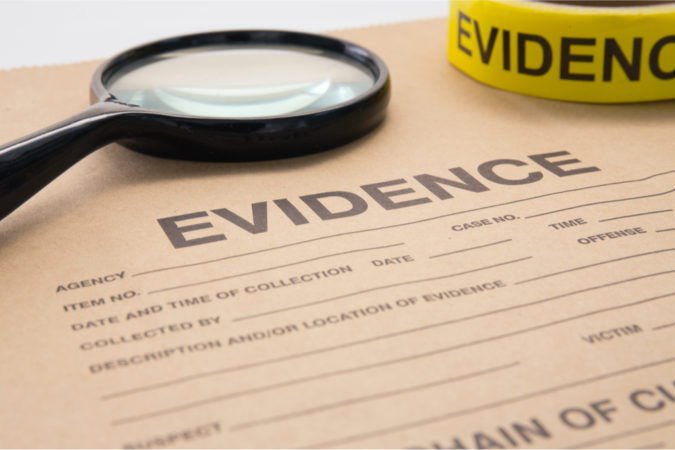 Charles Wyscaver, a 60-year old white male from Pensacola, Florida who was seen on camera punching a 14-year old mentally disabled black girl in her face, was initially arrested and charged with Charge Abuse. Those charges were later dropped, but now the case is being re-opened.
Vin Durant, President of the NAACP Pensacola Branch, says that he has been contacted by Bill Eddins, Florida's State Attorney of the 1st Judicial Circuit, and advised that the case will be re-investigated by a new investigator and state attorney. Read more.
Phil Ehr, candidate for U.S. Congress challenging Florida's Matt Gaetz (R-FL1), last night released the following statement on the reinvestigation of the Charles Ray Wyscaver:
"I am deeply disturbed by the news of a racially charged child abuse case in Escambia County, Florida in which the charges were originally dropped.
"Simply put – this was wrong! Fortunately, the State Attorney's Office responded to community concerns by reopening the case. We cannot overlook the implicit racial bias that exists in this case, and throughout our criminal justice system. We have to do better – lives are at stake.
"Reports that the man swung twice with a car key clenched between his knuckles aggravates the situation. Twin facts that (1) the victim is black and the suspect is white, and (2) the State Attorney's Office initially declined to charge the suspect, erodes confidence of racial equality before the law.
"Thankfully, the local NAACP was there to examine video evidence. Ellison Bennett, a board member of the National Movement for Human and Civil Rights, was there. And Rodney Jones, former president of the local NAACP, was there. Without them, the powers that be, candidates like me, and readers like you would not be aware.
"I'm calling on the State Attorney's Office to conduct a thorough investigation to get all the facts in the case, and deliver due process for the young girl, the suspect, and our community.
"We must continue to call out racial bias, and the appearance of racial bias, in the criminal justice system. I'm proud of the leadership on display in this case. May impartial justice prevail."