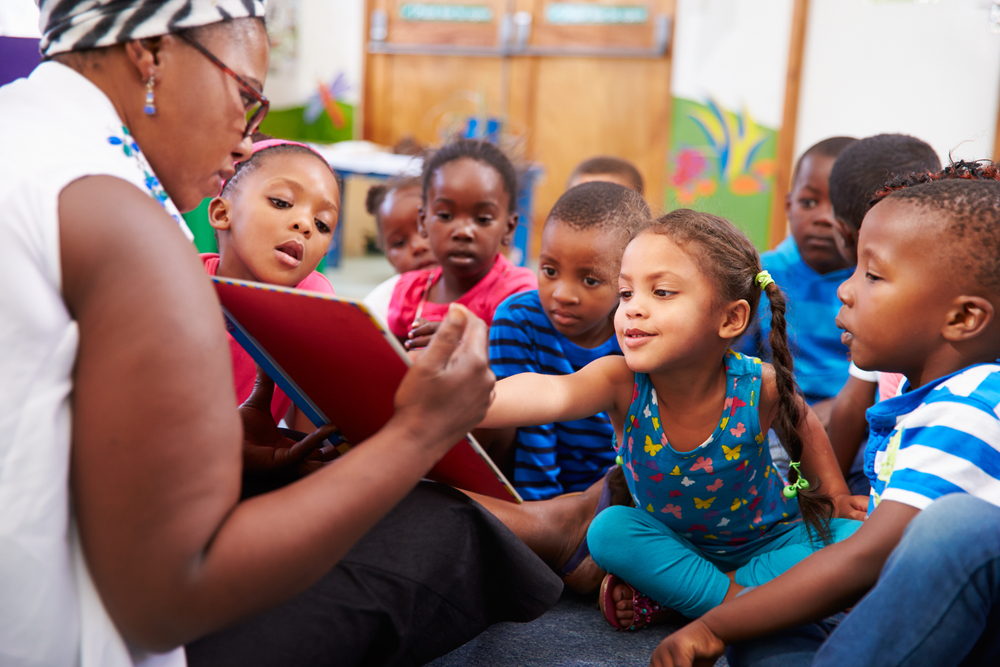 "If you want to make an impact, you can't try to make an impact on 10 things. You pick one," Quint Studer said in an interview on News Talk 1370 WCOA's "Pensacola Speaks."
The one thing that Studer has picked is early childhood learning. The Studer Community Institute's research has found that one-third of Escambia County children are not ready when they enter kindergarten, about a thousand students per year.
"Then 22 percent of the kids that enter kindergarten are so far behind, they'll never catch up, which leads to a lower graduation rate, which leads to lower wages, lower job talent, higher crime, and less home value," said Studer.
He believes that the healthcare providers can start the process when they met with the mothers and their babies.
"We have to get the brain development going from the beginning," he said. "The beauty about it is the science shows that it can be done."
The Studer Community Institute brought Dr. Dana Suskind, the founder and director of the Thirty Million Words initiative, a research program at the University of Chicago Medicine that studies the effect of early language exposure on children under 3. Over 500 people attended her talk.
"She thinks it'll take a decade to build early language exposure into the community culture," said Studer. "We can't try to do everything, but if we can understand and just start to work on these children now, I think we can make a huge impact in this community."
He added, "What if you also made a community where you almost couldn't walk anywhere without being educated?"
Studer wants the Blue Wahoo games to become a learning experience for young children
"This year at the Wahoo games, when you walk up the stairs, you're going to have numbers. You're going to see the five primary colors, " he said. "It's really changing how we think, and what we want to do is become America's first early learning community