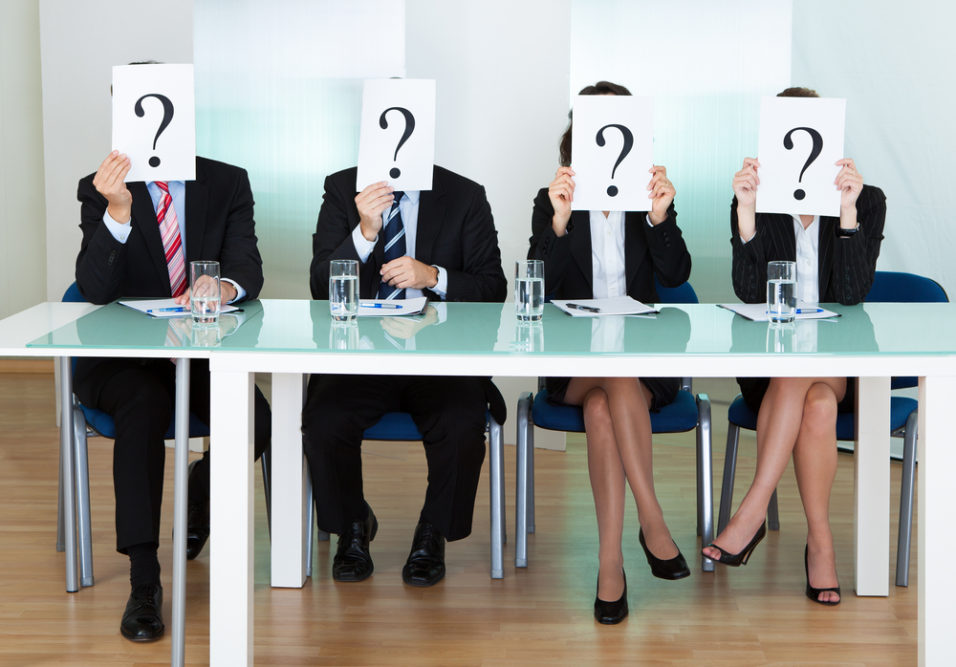 Sunbelt Crushing, LLC will hold a town hall meeting to discuss the requested renewal of the existing permit for its facility on Longleaf Drive. The meeting will be held Tuesday, May 2 at 5:30 p.m. at the Marie K. Young-Wedgewood Community Center, located at 6405 Wagner Road.
Residents are encouraged to attend and provide feedback. One or more commissioners may attend the meeting.
For more information, contact Escambia County Development Services at 595-3475.