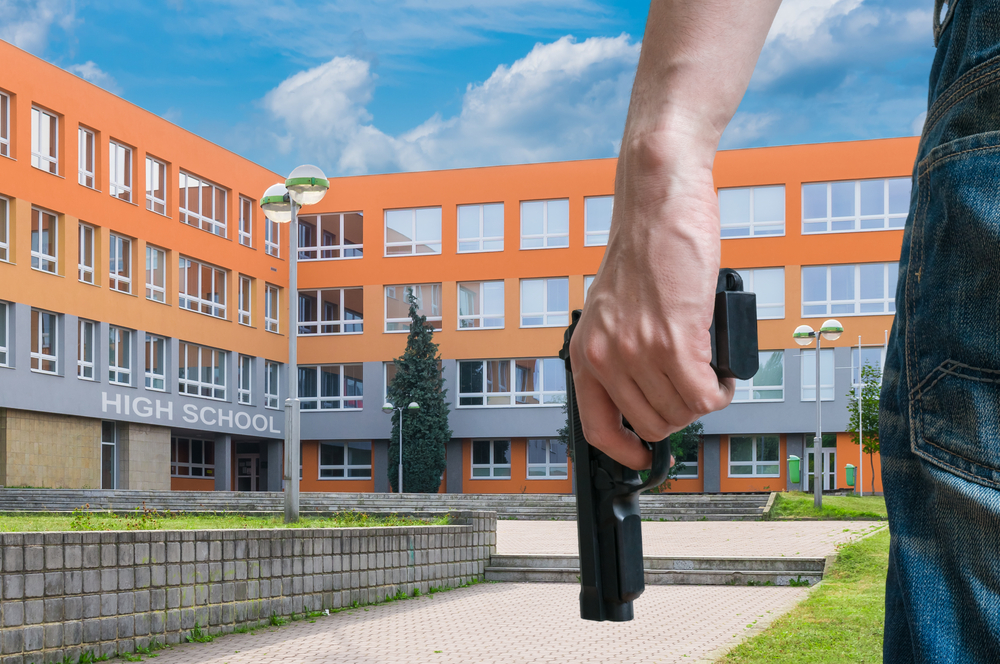 Escambia County Superintendent of Schools Malcolm Thomas told WEAR TV that out of the over 100 applicants only 18 passed the screening process to be trained as campus safety officers, confirming the situation is worse than yesterday's blog post.
The excuse the superintendent gave was the marksmanship requirement is much more stringent that what is required of a deputy. Thomas told WEAR TV, "What is expected for a campus security officer is more advanced than what you expect a deputy on patrol. You need to be more accurate and shoot in a better range."
I asked a deputy for his reaction to the interview: "That's total bull##$%. He's trying to cover his ass from your post."
Thomas told the Sinclair station that he is looking for 26 campus security officers to cover all the elementary schools.
Mr. Thomas, the Escambia County School District has 32 elementary schools.